Venice Film Festival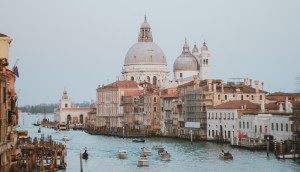 Pieces of a Woman to world premiere in Venice
The drama, produced by BRON Studios division Little Lamb Productions, will compete in the festival's main competition, while a Canadian copro joins the Horizons lineup.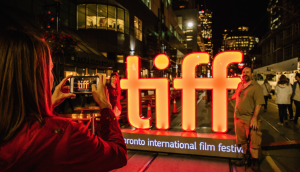 Fall film festivals vow to collaborate, not compete, amid COVID-19 challenges
TIFF, Telluride, Venice and New York said they have "moved away from competing" and instead are committing to collaboration.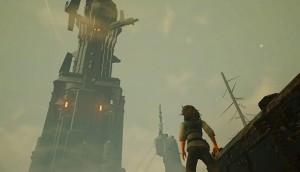 How Secret Location took on The Great C
The eOne-owned studio continues to push the boundaries of virtual reality with its 30-minute "cinematic VR narrative" based on the short story by Philip K. Dick.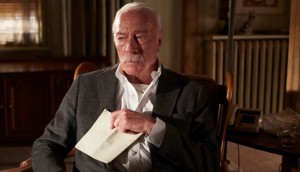 Egoyan's Remember to bow at Venice
The 72nd edition of the festival will also feature Go With Me, a U.S./Canada/Sweden copro. (Remember pictured.)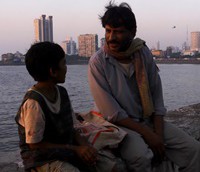 Richie Mehta's Siddharth wins top Beijing festival award
The Canada-India coproduction picked up the Tiantan award at the Chinese festival's fourth edition.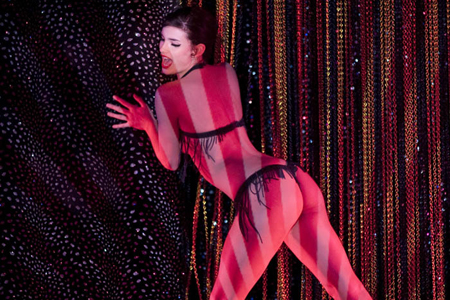 Controversy in Montreal over RIDM opener 'Crazy Horse'
UPDATED: The Montreal doc fest has defended itself against charges of supporting sexism after receiving a letter protesting the choice of Frederick Wiseman's Crazy Horse, which portrays a Parisian erotic dancing venue, as this year's opening film.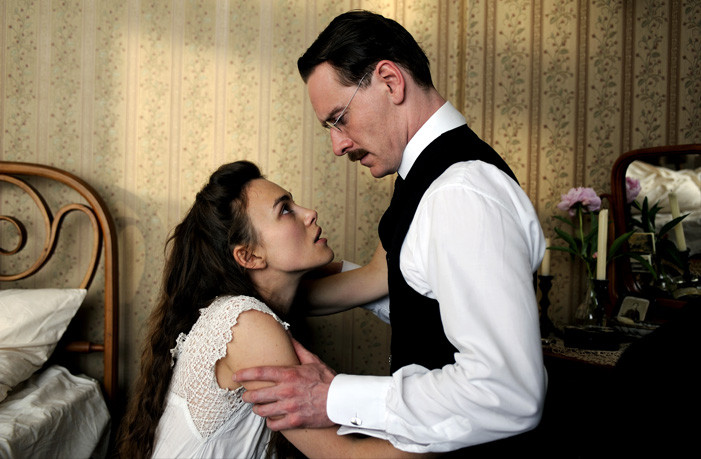 Cronenberg from Venice: 'I've never had a better reception to a film'
Playback catches up with the acclaimed director from Italy, where his latest film, A Dangerous Method, premiered Thursday.