Veena Sud
How can Canada's TV industry compel creatives to stay?
Canadian screenwriter expats share why they left to work in the U.S. and how the market is ready for new stories, even if decision-makers aren't.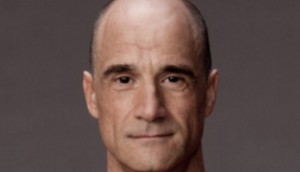 Elias Koteas joins the third season revival of The Killing
AMC un-cancelled the murder mystery thriller for another 13 episodes to shoot in Vancouver this spring.