Vanessa Piazza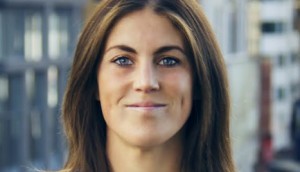 How Vanessa Piazza keeps her shingle steady
The producer discusses her development slate, including projects with Bell Media and Corus, and how she's building out her prodco with the help of her eOne partnership.
Global greenlights eOne medical drama Nurses
The hour-long series, set to premiere next year, is produced in partnership with ICF Films and Piazza Entertainment.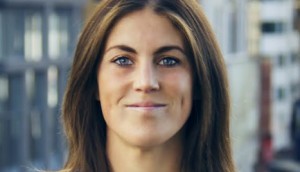 Vanessa Piazza inks production deal with eOne
The Lost Girl and Dark Matter EP is currently developing a number of book-based IP projects through the multi-year deal.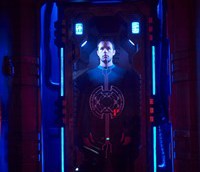 Dark Matter premieres brightly on Space
The Prodigy Pictures series bowed on Space on June 12 at 10 p.m., with the second episode to air after the premiere of Killjoys this weekend.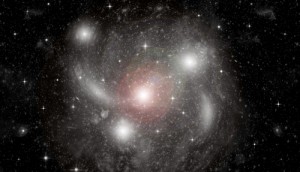 Canadians light up lead roles in Prodigy's Dark Matter
The Toronto-shot series from Prodigy Pictures and creators Joseph Mallozzi and Paul Mullieis is to air on Syfy and will start shooting in Toronto on Jan. 7.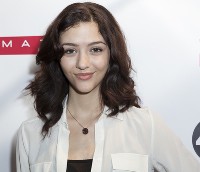 Chris Trebilcock's The Dark Stranger completes casting
Katie Findlay (pictured), Enrico Colantoni, Stephen McHattie, Mark O' Brien, Alex Ozerov and Jennifer Dale form the ensemble cast for the psychological thriller.
Showcase renews Lost Girl for fifth season, Syfy undecided
The cameras will roll on another 13 episodes of the sci-fi series in the spring, ahead of a fall 2014 debut for the fifth season.
Lost Girl adds Copper's Kyle Schmid as guest star
Linda Hamilton is also reprising her third season guest role as a ruthless assassin in the series' fourth season, slated to premiere in November (Schmid pictured).
Cameras roll on season four of Lost Girl
The next 13 episodes of the series, which also airs on Syfy stateside, are slated to premiere on Showcase this fall.
Lost Girl third season January launch to include special, new app
The tie-in app is to feature an original storyline penned by the show's writers and lets users create their own mystery-solving character.
Hunger Games insider talks social media secrets
Marketing pros say that as consumers are increasingly empowered in the digital age, producers have to harness that power to promote their projects.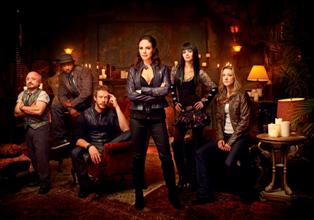 Lost Girl Pre-Show aims to grab fae-netic fanbase
Geared towards avid viewers and filmed on-set, the one-hour special will air on Showcase Apr. 1 at 8 p.m., just ahead of the show's second season finale.