Vanessa Case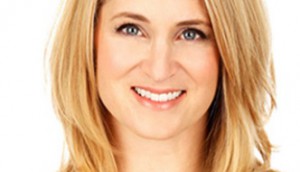 Vanessa Case joins Vice Canada as SVP, Studio Canada
The former Blue Ant exec will head up Vice Studios' production slate in Canada, including development, production, financing, sales and licensing.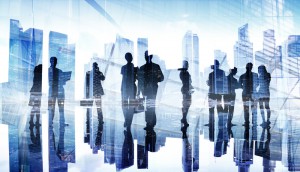 Blue Ant Media undergoes corporate restructuring
Vanessa Case and Marcia Martin will exit their roles in the coming months as the Love Nature business moves under Blue Ant's global networks division.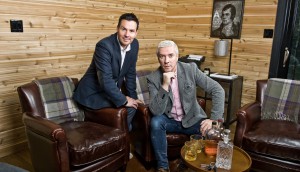 Programming profile: Blue Ant Media
Looking to get a foot in the door at this multimedia co? Think like its crafty namesake and strategize innovative programming plays that take advantage
of its multiple points of entry.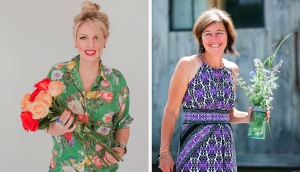 Makeful launches three original series for spring
The Blue Ant Media specialty channel is debuting new series from Whistlestop and General Purpose Entertainment.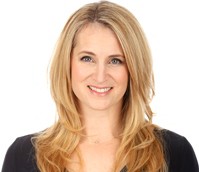 Meet the programmer: Blue Ant Media's Vanessa Case
From our print issue: Blue Ant's EVP of programming and production tells Playback what the indie broadcaster is looking for as it expands its original programming slate.
MIPCOM13: OTF, Blue Ant ink first-look deal
Canada's Blue Ant Media has penned a five-year deal with Anglo-Dutch producer-distributor Off the Fence, covering distribution and pre-sales (OTF's Wildest Arctic pictured).
Blue Ant, Smithsonian Networks to launch Smithsonian Channel in Canada
The partnership marks the first expansion into an international market for the channel, a joint venture between Showtime Networks Inc. and the Smithsonian Institution (Smithsonian Channel's Kingfisher pictured).
Bite TV launches comedy web series competition
Zeroing in on comedy pitches suitable for digital distribution, the competition winner will receive a development deal to produce a comedy web series pilot for Bite.ca.
GlassBox TV hires Vanessa Case as programming and scheduling topper
The ex-Shaw Media exec will oversee the cross-platform broadcaster's specialty channels Travel+Escape, Bite TV and AUX TV as GlassBox expands under majority-owner Michael MacMillan.
The Non-Fiction Pitch Guide: Slice
Looking to get your programming on Slice? Start here first.