Vancouver
Vancouver's Method Studios hires Bill Tlusty
The visual effects unit of Deluxe Entertainment Services Group named the former Rhythm & Hues exec to supervise operations in Vancouver.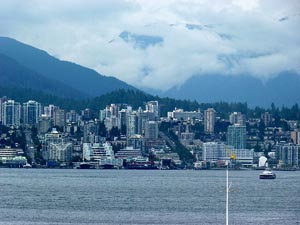 Sony Pictures Imageworks moves head office to Vancouver
The relocation from Los Angeles underscores the appeal of British Columbia's digital and animation tax credits to international VFX giants.
Lionsgate posts lower fourth quarter earnings, revenue
The Vancouver-based mini-studio missed on analyst estimates for its latest financial period.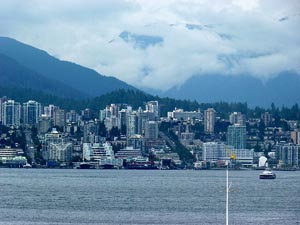 Industrial Light and Magic opens new Vancouver studio
Disney's visual effects giant has moved into the Water Street facility abandoned by Pixar Canada in October 2013.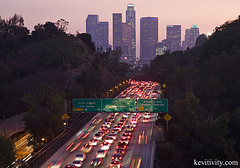 L.A. losing live action movie shoots to Canada: report
A FilmL.A. report reveals California's share of live action film production is shrinking as projects head to Louisiana, Vancouver, Toronto and London.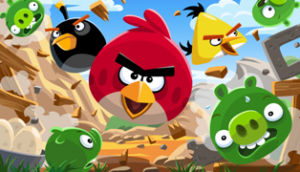 Angry Birds movie headed to Vancouver for production
Sony Pictures Imageworks has been tapped by the owner of the popular mobile video game app as the main animation studio for the film.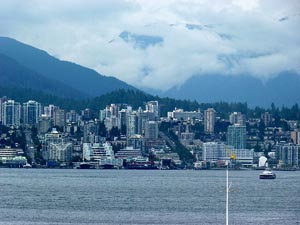 Global VFX giants talk innovation, jobs at Spark FW 2014
The Vancouver conference included a job fair at the Vancity Theatre, where visual effects decision makers on Hollywood movies offered face time to young artists.
Callum Keith Rennie joins Fifty Shades of Grey
The veteran Canadian actor will play a stepfather in the movie adaptation of E.L. James' book series now shooting in Vancouver.
Canadian film schools get stereoscopic 3D investment
Ottawa has given coin to Emily Carr University in Vancouver, while NBCUniversal has helped Sheridan College acquire equipment for 3D production.
Production begins on Odyssey's Anatomy of Deception
The MOW is directed by Brian Skiba and written by Vancouver screenwriter Roslyn Muir (pictured), who won the company's 2012 screenplay competition with the project.
Cary Elwes, Kristin Bauer van Straten board Teen Lust
Blaine Thurier's theatrical comedy is to start shooting in mid-August, with Entertainment One picking up multi-territory releasing rights (van Straten pictured).
Odyssey begins production on Crimes of the Mind
The film, directed by John Murlowski, is shooting in L.A.