Vancouver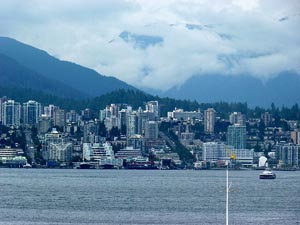 B.C. actors, producers agree on tentative labour deal
Performers are to receive a 6% rate increase over three years as part of a renewed pact to kick in on April 1, 2015, once ratified.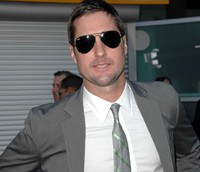 Canadian soundstages see solid bookings for U.S. pilot season
The collapsed Canadian dollar has several drama pilots coming north, including the Luke Wilson-starrer Roadies (Wilson pictured).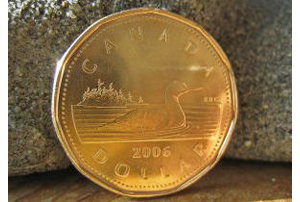 How do you sell Canada to Hollywood as loonie plunges?
Talk tax credit stability and talent, not as much about currency, local players tell Playback Daily. CBC shortens news, talks job cuts, to save $15M
The pubcaster outlines its four-screen approach to local news as it goes from 90-minute shows to one-hour or half-hour formats in major TV markets.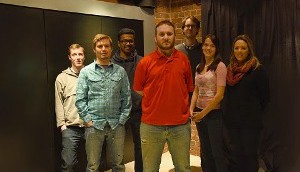 FuseFX expands to Vancouver
The California-based VFX company aims to hire up to 20 people within a year. (FuseFX Vancouver office staff pictured)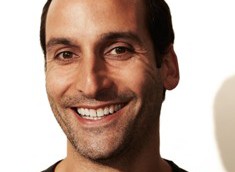 Xbox's Elan Lee: 'You have to grab for something a little unexpected'
From Vancouver's Merging Media 5, Xbox's chief design officer (and augmented reality game pioneer) reveals the three rules that underpin his storytelling strategy.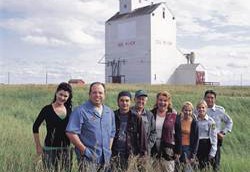 Corner Gas production execs Brent Haynes and Louise Clark reunite
The former Comedy Network topper inks a first-look deal with Lark Productions. (Corner Gas cast pictured)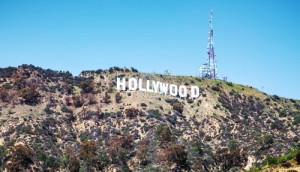 California signs new $330 million tax credit program into law
The new incentives pot is up sharply from $100 million in annual funding.
Lionsgate looks to up its global game
Following a positive Q1 earnings report last week, the Vancouver-based mini-studio announces the relocation of its international sales division.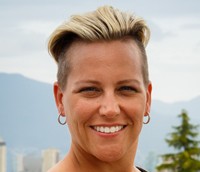 Rainmaker ups recruiting game with new position
Tara Kemes (pictured) is the Vancouver animation studio's new VP culture and talent, as the company searches for artists and techies for two films in production.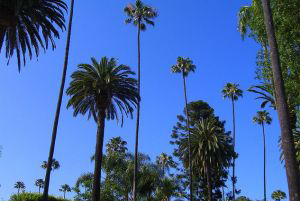 Canada continues to wrest film, TV work from California: report
The California Film Commission blames Canada as it releases its latest annual progress report on the state's film and TV tax credit program.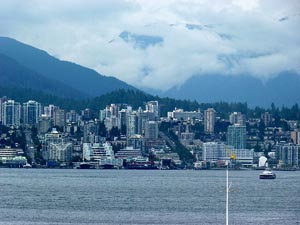 How the Vancouver film industry went from bust to boom
"The feeling of the business is quite positive. There is a lot of activity and has been for some time," Creative B.C. president and CEO Richard Brownsey told Playback.