Vancouver Web Fest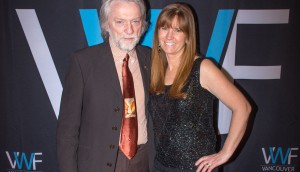 Vancouver Web Fest on hiatus for 2019
Founder Suzette Laqua is stepping back to focus on her health in the year ahead, with the festival set to resume in 2020.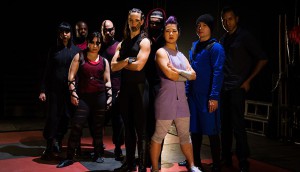 Riftworld, Sudden Master win at Vancouver Web Fest
Sudden Master (pictured), the digital series attached to OMNI's Blood and Water, won the best action/adventure prize.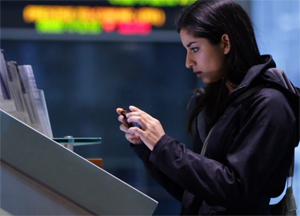 Guidestones: Sunflower Noir big winner at Vancouver Web Fest
Secret Location and Touchpoint Films' Whatever, Linda was another multiple award winner at the festival (Guidestones: Sunflower Noir pictured). Parked, My Lupine Life among Vancouver Web Fest nominees
Nine "best of" awards will be presented at the second annual edition of the festival, to run from March 6 to 8 in Vancouver. (Parked pictured)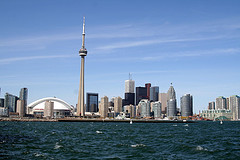 Canadian web fests launching in 2014
Vancouver Web Fest and TO Web Fest will bow in spring 2014.