Vancouver International Film Festival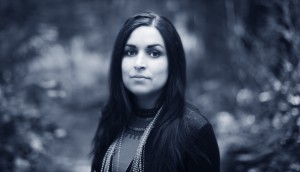 In brief: VIFF builds digital platform for its 39th edition
Plus: The ISO partners with Sundance, Breakthroughs names its short film winners and the Canada Council for the Arts has given $250,000 in emergency funds for Indigenous artists.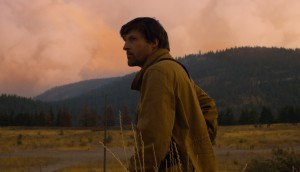 VIFF unveils its 2019 Canadian lineup
Andrew Huculiak's Ash, Rodrigue Jean's The Acrobat and the directorial debut of Anthony Shim are among the festival's world premieres.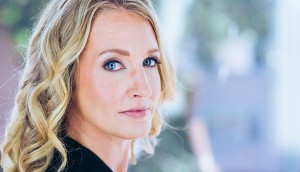 VIFF exec director Jacqueline Dupuis to step down
Dupuis will act as an advisor to the board and senior leadership team as the search for her successor gets underway.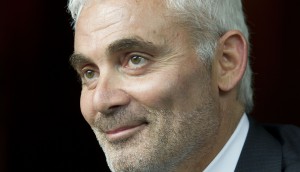 VIFF '18: Frank Giustra on the journey that led to his new doc
The Lionsgate founder and philanthropist discusses producing Debra Kellner's feature documentary Inside My Heart and his plans for more film projects.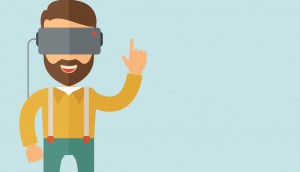 VIFF '18: VR, Master Class programming unveiled
The inaugural VIFF Immersed conference will tackle the market viability of VR, while some of the industry's top showrunners will discuss working in the Peak TV era.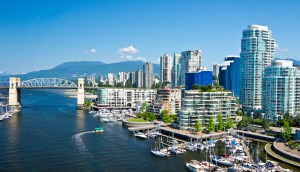 VIFF adds eight Canadian world premieres to 2018 lineup
The festival unveiled the lineups for its True North, B.C. Spotlight and Future/Present programs, including world bows for Calvin Thomas, Lev Lewis and Yonah Lewis's Spice it Up.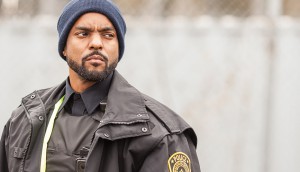 Cory Bowles' Black Cop wins VIFF's best Canadian feature prize
As well, filmmaker Kathleen Hepburn won a trio of awards for her debut feature Never Steady, Never Still.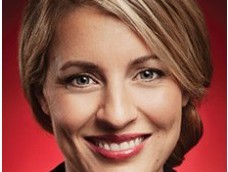 Minister Joly to lead cultural trade mission to China in 2018
Announced Thursday at the Vancouver International Film Festival, the mission will focus on four areas, including film and TV and virtual reality.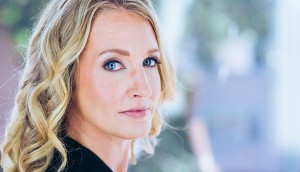 VIFF looks to build out 'film-plus' model in 2017
Through a partnership with Buffer Fest and a music-focused program, the Vancouver festival aims to draw in new parts of B.C.'s creative ecosystem with its expanding roster of programs.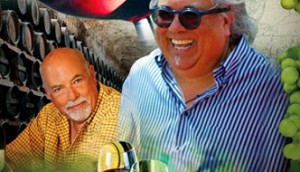 In Brief: Less Bland docuseries gets premiere date
Plus: Vancouver film fest unveils its 2017 BC Spotlight film and a new variety of tulip is named in honour of Canada copro Tulipani.
VIFF unveils doc lineup
The Vancouver festival added 10 documentaries to its Impact program, including a world premiere for Karen Lynn Weinberg's Alaska-shot doc Keep Talking.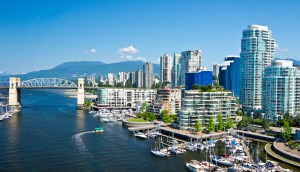 VIFF reveals Spotlight program lineup
Five Canadian features get world premieres, including Ana Valine's Once There Was a Winter and Melanie Wood's Shut Up and Say Something.