Valerie Creighton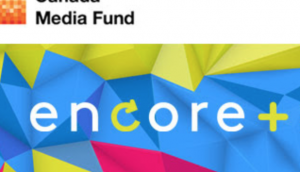 Encore+ hits 25M views and 100K subs
To date, approximately 58% of viewership on the platform has come from international audiences, according to the Canada Media Fund.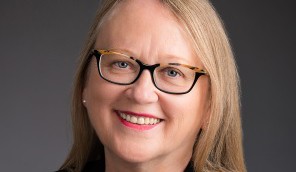 CMF lays out amended guidelines for projects affected by COVID-19
Among them, CMF relaxed the timelines on which funded projects must enter production, and gave added flexibility around performance envelope allocations.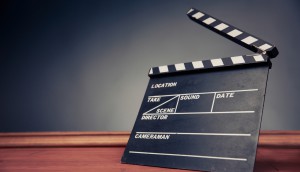 CMF offers stability with its 2020/21 program budget
The funding body will invest $353 million in TV and digital projects in the upcoming fiscal year, with minimal changes to its programs in light of the COVID-19 crisis. (Unlocked)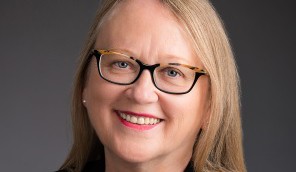 CMF to give 'maximum flexibility' to 1,500 projects affected by COVID-19
The organization also assured the domestic content sector that its program budget for 2020/21 will be "comparable" to the previous year. (Unlocked)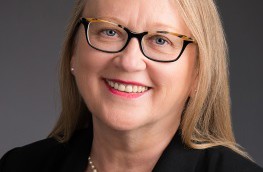 Valerie Creighton, Michael Donovan among Order of Canada recipients
Also appointed to the Order are eOne's Darren Throop, filmmaker Xavier Dolan and Oscar-winning director James Cameron.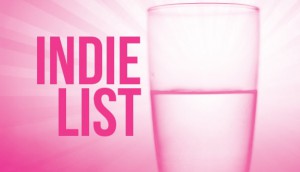 How increased funding flexibility is creating forward momentum
From Playback magazine: expanded funding triggers are creating new paths to market for producers and creators in a slow-moving broadcast environment.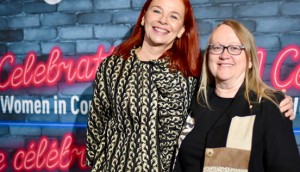 Photo gallery: CBC, CMF celebrate Women in Comedy
The evening saw Catherine Tait (CBC/Radio-Canada) and Valerie Creighton (CMF) among those celebrating the achievements of women in comedy with Ottawa's political crowd.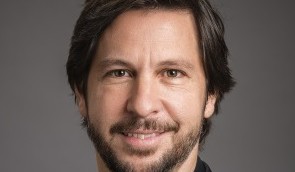 CMF's Cardin joins Netflix as director of public policy for Canada
Stephane Cardin, who spent eight years as the funder's VP of industry and public affairs, will move to the streamer next month.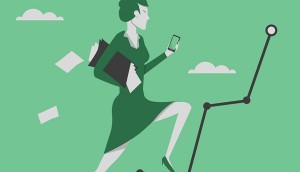 Women held 40% of leadership roles in CMF-backed projects in 2017/18
The funder's annual report also states that overall investment was down 5.4% year-over-year, though new federal funding will become available this year.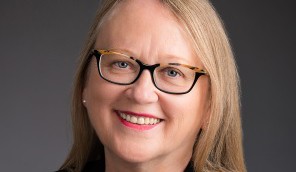 CMF's cross-country consultation set for 18 cities this fall
Focus groups will give stakeholders the chance to weigh in on how evolving market conditions and a challenging regulatory environment will affect CMF's funding programs in the future.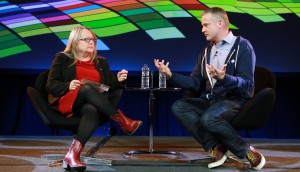 Playback's 2018 Hall of Fame: Valerie Creighton
An outspoken proponent of Cancon, the CMF president and CEO has devoted her career to growing the biz.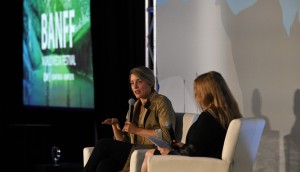 Banff '18: CMF adds digital-first funding trigger
Minister of Canadian Heritage Melanie Joly made the announcement during her keynote address, while also discussing the CRTC's recent programming distribution report.