V Media Group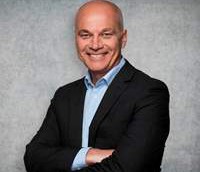 Jacques Mathieu joins V Media
Mathieu will be responsible for the programming and development of content across V Media's various platforms.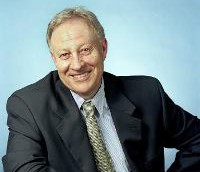 Jean Durocher named EVP and CRO at V Media Group
Durocher (pictured) will help V Media Group enter a new chapter as the company awaits CRTC and competition approval of two French-language music channels acquired from Bell.
V Media Group picks up MusiquePlus, MusiMax
Montreal's V Media Group is the new owner of Bell Media's French-language music channels, which were divested following Bell's purchase of Astral earlier this year.