Uwe Boll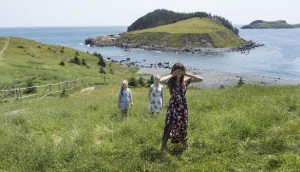 WFF '18: Audience of Chairs, Great Darkened Days added
The festival will also feature the world premiere of Sean Patrick Shaul's documentary on B.C.-based filmmaker Uwe Boll.
Phase 4 Films to release Uwe Boll's Rampage 2
The sequel is shooting over six days in Maple Ridge, B.C., with Brendan Fletcher reteaming with the prolific German filmmaker. (Pictured, Berry Meyerowitz, Phase 4.)
German auteur Uwe Boll shooting Suddenly in Vancouver
The remake of a 1954 gangster thriller is shooting through Dec. 20, with Ray Liotta and Michael Pare starring (Boll pictured).
Black Tree Pictures production shingle unveiled
The Vancouver-based prodco, run by actress Nicole Leier (pictured) and director of photography Brendan Uegama, have multiple projects currently underway.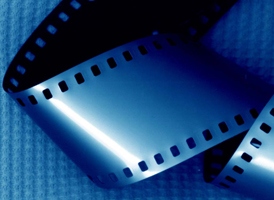 Uwe Boll to shoot The Bailout in Vancouver in April
The German filmmaker is back in business with Brightlight's Shawn Williamson, who produced earlier Boll gorefests like In the Name of the King: A Dungeon Siege Tale, the BloodRayne trilogy and House of the Dead.
Uwe Boll movie set in B.C. rocked by propane explosion
An explosion on the set of the German filmmaker Uwe Boll's In The Name of The King: Dungeon Siege 2 movie set in Maple Ridge, British Columbia has sent six crew members to hospital with minor injuries.