Urban Post Production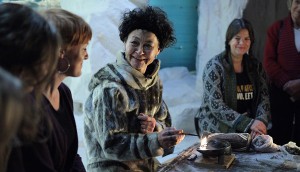 In Brief: CTV sets Saving Hope premiere; Angry Inuk awarded
The final season of the medical drama debuts in March, Arnaquq-Baril's documentary takes a People's Choice prize, and more news.
Alcina Pictures rolls camera on revenge thriller in Norway
The cast for the Canada-Nordic coproduction from writer-director Kjersti Steinsbo includes Siren Jorgensen and Frode Winther.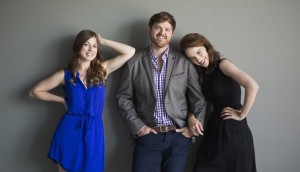 Dylan Taylor to topline A Sunday Kind of Love
The debut feature from Geordie Sabbagh – part of the IndieCan10K challenge – will also star Meghan Heffern and Melanie Scrofano.
Avoiding 'The Downfall'
"The present generation of filmmakers is incredible," offers Calum deHartog. "There is a wave of freshness in Canada right now. The next generation is here and they are itching for the opportunity."