Upfronts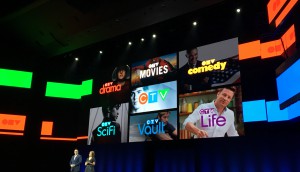 Up(fronts) in the air
Most Canadian networks have not yet decided the fates of their annual Upfronts, however the issue is raising age-old questions about the relevance of the events.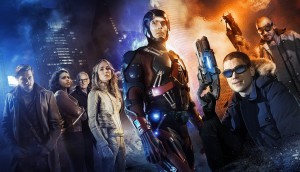 CTV unveils L.A. Screenings spoils
The net has announced four of the U.S. dramas it has acquired for fall, as well as variety show Best Time Ever for CTV Two (DC's Legends of Tomorrow pictured).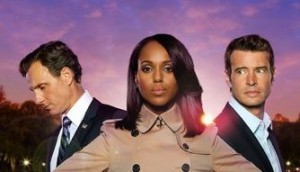 2014 Upfronts blog: ABC promotes a promising mix
UM's Bailey Wilson says the other U.S. nets should be taking notes on the slate of programming ABC is serving up for the year ahead. (Scandal pictured)
CTV launches TV Everywhere platform, sked switches and Twitter pact
The broadcaster unveils for 2013-2014 a refreshed primetime schedule with timeslot changes and a handful of new series.
Shaw launches rebranded specialty channel, Twitter partnership
Barbara Williams on the broadcaster's fall offerings, with Global adding 18 new shows, including more comedy, to its 2013-14 lineup.
Rogers execs on why they're serious about comedy
Jack Tomik and Malcolm Dunlop talk building brands and going after comedy-loving younger demos (new laugher Mom pictured).
CBC snags Recipe to Riches for winter 2014
The pubcaster, which unveiled its lineup Wednesday, is also launching new reality series Four Rooms and primetime crime drama Crossing Lines.
Blog: Alles on NBC's plans for a "new era"
Blogging from the upfronts in New York, Mindshare's Lina Alles (pictured) notes the network is betting on a family comedy line-up to win eyeballs, and gives her top picks to watch.
Blog: Wilson on Fox's rebound strategy
UM director of investment Bailey Wilson says she likes the chances for Fox's new Tuesday comedies as she takes in the new shows from the first day of upfront presentations in NYC.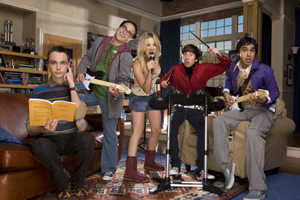 Upfronts 2012: What's back, what's not
Check out the holes left by non-returning U.S. shows in the Canadian schedules, as execs head to L.A. to buy up new programs.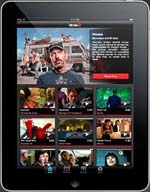 Digital rights a work in progress, say Canadian casters
Etan Vlessing talks to network execs about the changing mediaverse and its impact on studio-broadcaster negotiations.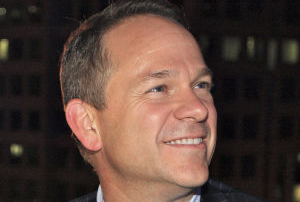 Kevin Crull's new digital rights model for US shows
The digital rights formula includes key digital platforms like VOD, mobile and tablets.