Up All Night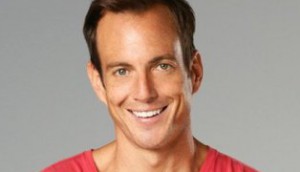 Will Arnett to get Banff fest distinction award
With the accolade Arnett joins past recipients including Paul Haggis, Howie Mandel, Erick McCormack and Martin Short for the Canuck-only award.
New Establishment second reveal: Tim McAuliffe
In just 10 years, the Montreal-born scribe's TV writing career has seen him work on iconic Canadian brands, such as This Hour Has 22 Minutes and primetime American series, including Up All Night.
Graham Wagner, Vera Santamaria join two NBC series
The Canuck screenwriters land at The Office and Up All Night, respectively, as producers.