Unspeakable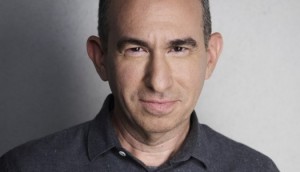 Robert Cooper to lead the PSP's Scripted Series Lab
Starting in January 2020, the Unspeakable creator will mentor participants, working with them to develop his original series idea.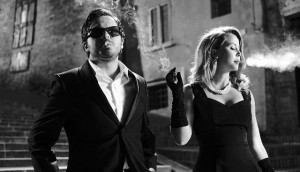 Awards wrap: 1991 wins big at Gala Quebec Cinema
Edge of the Knife also won best picture and best direction at the Leo Awards, while Drag Kids walked away with best Canadian feature at Inside Out.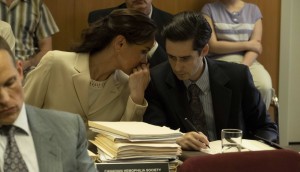 Unspeakable: Robert C. Cooper gets personal
The Stargate SG-1 showrunner explains how his CBC/SundanceTV miniseries about Canada's tainted blood scandal differs from other tragedy-based limited series.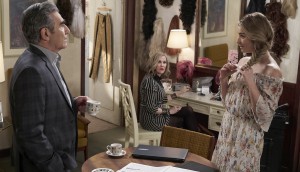 CBC unveils mid-season premiere dates
The winter slate will feature three scripted female-led procedurals and a new series starring Arlene Dickinson.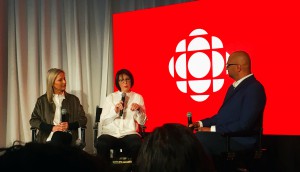 Upfronts '18: CBC debuts 17 new series
New shows from Temple Street Productions, Circle Blue Entertainment and Don Carmody TV join the primetime lineup, alongside the return of Street Legal.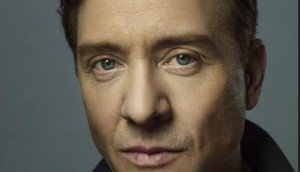 CBC, Sundance TV's Unspeakable set for spring shoot in Vancouver
The eight-part miniseries, created by Robert C. Cooper, will star Sarah Wayne Callies and Shawn Doyle (pictured).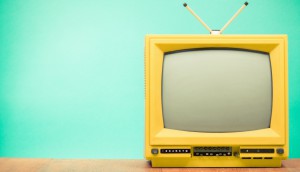 CBC, SundanceTV greenlight Unspeakable
The series, about Canada's tainted blood scandal, is created by Mezo Entertainment's Robert C. Cooper.