Unifor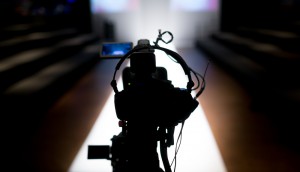 Layoffs hit TFO
Updated: The Ontario French-language public broadcaster reports it has cut 19 positions across the company.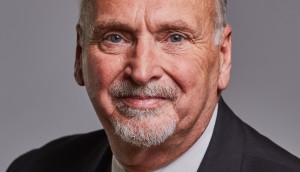 CRTC's Ian Scott on creating a more sustainable Canadian system
Industry groups weigh in on the commission's future programming models report.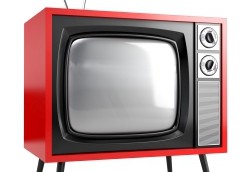 CRTC dismisses Unifor complaint against Rogers Media
The commission found that Rogers is not in violation of its license agreement by subcontracting production of its Chinese-language OMNI Regional news broadcast.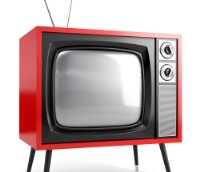 Unifor files complaint over Rogers' OMNI Regional newcasts
The union argues that Rogers has violated the terms of its licence by subcontracting its Chinese-language OMNI Regional news broadcasts to Fairchild TV.