Ubisoft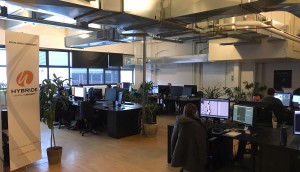 VFX studio Hybride expands in Quebec
The studio, a division of Ubisoft since 2008, is looking to tap more of Montreal's VFX talent via the new location.
Assassin's Creed producer Jade Raymond leaves Ubisoft Toronto
Alexandre Parizeau takes over as managing director.
VIFF, SXSW pact on gaming panel collaboration
Assassin's Creed writer Cory May of Ubisoft will discuss video game writing at the West Coast film festival's upcoming industry conference.
Guru Studio gets digital with Guru Arcade
The Toronto studio is looking to develop original digital IP and brand extensions for TV series.
Ubisoft investing $28M in Quebec City studio
With subsidies from the provincial government, the gameco says it aims to create 100 new jobs over three years. (Assassin's Creed pictured.)
Ubisoft to invest $373M to expand Montreal operations
The video game company said it will create 500 new jobs in Montreal over the next seven years as part of its expansion.
Ubisoft Quebec makes Francois Pelland development topper
Pelland (pictured), whose Ubisoft credits include Assassin's Creed III and Tom Clancy's Splinter Cell, was promoted as the company hires "several dozen" to support new projects.
Far Cry 3 wins at Canadian Videogame Awards
Ubisoft's Far Cry 3 (pictured) took home six awards, including game of the year, while BioWare's Mass Effect 3 won three prizes at the ceremony held Saturday.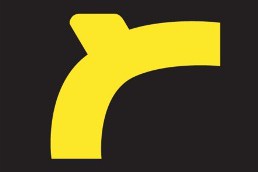 Sega buys Relic Entertainment as THQ Canada assets sold off
Ubisoft also acquired the THQ Montreal studio as part of a U.S.-court directed fire sale of THQ properties.
Ubisoft, Sheridan pact to promote performance capture tech
Ubisoft Toronto's Cedric Orvoine (pictured) says industry-academic partnerships are vital to the industry's future.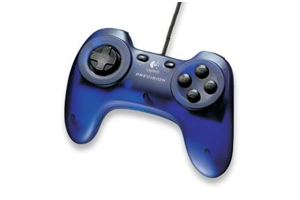 Report: Canada's video game industry poised for growth
With 11% growth in the last two years, the industry's pace is set to continue, says Secor Consulting.
Ubisoft Montreal launches web series to draw talent
Recruiting senior level talent can be an arduous task, but Ubisoft Montreal has found a creative way to attract the attention of game, web, and film folks alike – and show off its own talent while at it.