UBCP/ACTRA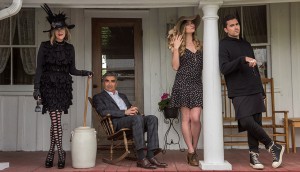 Awards: Schitt's Creek gets Critics' Choice nod, UBCP/ACTRA winners
The CBC original is the first Canadian series to score a nomination in the comedy category, while a number of Canadian actors also earned film and TV nods.
UBCP/ACTRA to host town hall on sexual assault
Women's Committee chair Christine Willes on how the Harvey Weinstein scandal has broken the code of silence and what the industry can do now.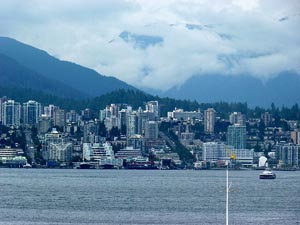 B.C. actors, producers agree on tentative labour deal
Performers are to receive a 6% rate increase over three years as part of a renewed pact to kick in on April 1, 2015, once ratified.
Sisters & Brothers dominates UBCP/ACTRA awards in Vancouver
Camille Sullivan won for best actress and Kacey Rohl took top honours for best newcomer for their star turns in the Carl Bessai feature (pictured), which earlier this year won big at the Leo Awards.