U.K.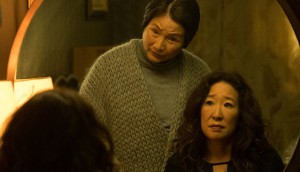 Netflix nabs Meditation Park
Mina Shum's feature has also been picked up for distribution by Cine Colombia and Encore Inflight, among others.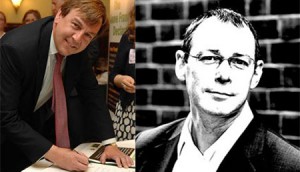 UK gov't opts to maintain terms of trade
Eight months after calling for a terms of trade review, the UK's culture secretary John Whittingdale (pictured, left) has opted to make no changes to the set of agreements between British indies and broadcasters. (Pictured, right: Pact chief exec John McVay.)
Slugterra extends its U.K. reach
Toronto-based Nerd Corps Entertainment's Slugterra has extended its U.K. reach by bowing on Channel 5 last Saturday.
eOne goes on Dates with U.K.'s Bryan Elsley
The company has partnered with the writer-producer to launch a companion e-book to his Dates drama series (pictured).
Orphan Black picked up by U.K.'s BBC Three
The news follows the recent 10-episode renewals from BBC America and Space for the clone conspiracy thriller produced by Temple Street Productions.
Cineflix Studios pacts with U.K. indie producer Tony Wood
The joint venture Buccaneer Media is part of the Canadian company's expansion into the international scripted market (Wood pictured).
Canadian-made Johnny Cash doc sold to U.K. and Ireland
My Father And The Man In Black by Jonathan Holiff, the son of Cash's manager Saul (pictured with the singer) is to be released theatrically in the region this spring.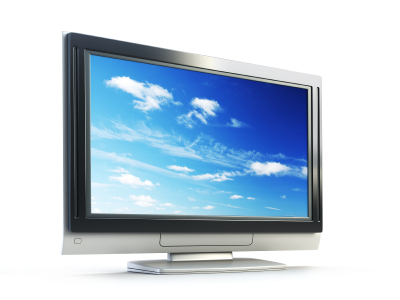 Cineflix to produce Trauma Doctors for U.K.'s Channel 5
Cineflix Rights is distributing the documentary series internationally as Trauma Investigators. B.C. producers pursue TV co-productions with U.K. partners
The British Columbia-U.K. co-production forum in London and Manchester this week comes as Vancouver reduces its reliance on Hollywood film and TV production.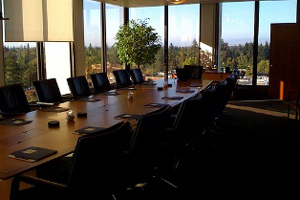 eOne names European film leadership team
The Canadian producer and distributor expands its European film business following its acquisition of Alliance Films earlier this month, and U.K. film business COO Charles Ogilvie heads for the exit.
Anna Gecan launches Global Spark Media agency
The former HGTV Canada and HGTV U.S. exec is looking to develop and produce cross-border factual programming involving Canadian, U.S. and U.K. partners.