Tyler Johnston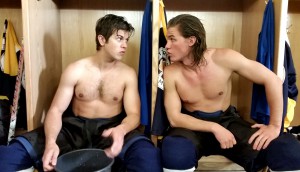 Why CraveTV didn't have a problem with Letterkenny
As production starts on Bell Media's adaptation of Jared Keeso's Letterkenny Problems, Mike Cosentino and New Metric Media discuss translating the web series for TV(ish).
Sudz Sutherland's The Phantoms promises cathartic TV for Canadians
The three-hanky TV movie from the CBC is less about whether a ragtag bunch of high school basketball players win or lose, but how a small New Brunswick town turns true-life tragedy into unlikely triumph.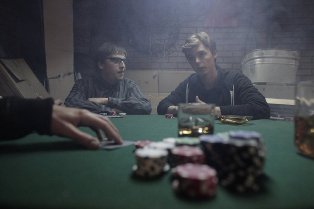 Simon Davidson beats the odds to debut The Odds at TIFF
The Vancouver filmmaker says he feels like he won the lottery by seeing his first feature land a slot in the festival's Canada First! sidebar.