Twitter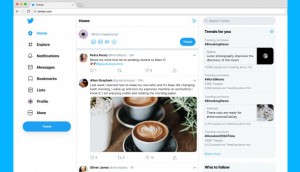 Twitter shareholders get good news in Q2
The social media company is focused on bringing down spam activity, as users grow year-over-year.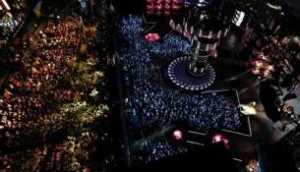 TwitterFronts: MMVAs, Corus shortform series
The social media company's first Canadian upfront outlined its video programming strategy for the coming season.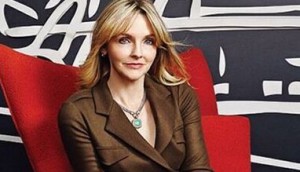 Kirstine Stewart to leave Twitter
The former broadcaster and VP of media for North America will be leaving the social media company at a to-be-determined date.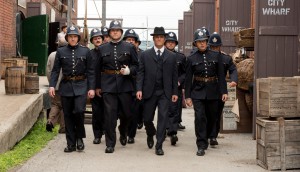 How Murdoch Mysteries used Periscope to catch the bad guys
Smokebomb Entertainment and CBC's immersive interactive game, spanning five cities over six weeks, ended last weekend with a murder mystery in Toronto.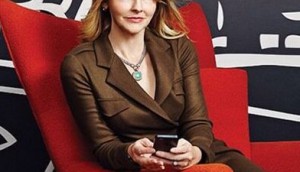 Kirstine Stewart upped to VP role at Twitter
The Canadian head of operations has been named VP of North American media at the company.
Twitter boosts focus on video ads
The Promoted Video feature is designed to make it easier for brands to upload and distribute video.
Havas Media, Seevibes introduce new social TV measurement
Social Rating Point is a measure of social interactions a TV show generates expressed as a percentage of the audience. iPhone the most popular second screen: Seevibes
Almost half of Canadian TV chatter on Twitter happens on the Apple devices, according to the Montreal-based social TV analytics firm.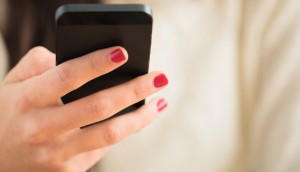 Shaw launches first Twitter Amplify program
The media co is partnering with P&G's CoverGirl to launch content on the social media service around tonight's 2014 People's Choice Awards on Global.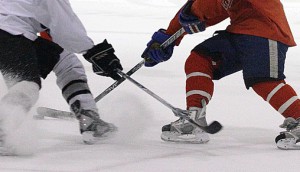 World Juniors on TSN doubles its audience
TSN drew an average of 1.5 million for Team Canada games, a ratings trend the network expects to rise as the tournament comes to Canada in 2015.