Twilight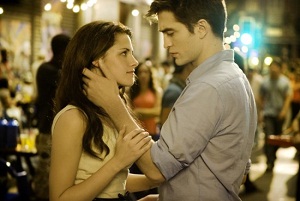 Facebook to premiere series of short films by women
"The Storytellers – New Creative Voices of The Twilight Saga" was developed in partnership with Lionsgate, Women in Film and Twilight Saga author Stephenie Meyer.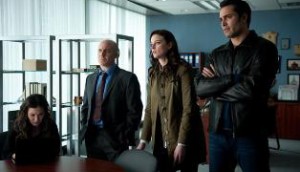 Continuum, Primeval: New World top Constellation Awards noms
The nominations picked annually by the TCON Promotional Society include the prodco Shaftesbury (multiple nominee Continuum pictured).
Stock in Lionsgate starts 2013 at all-time high
Investors are praising the Vancouver-based studio's film and TV slate, which includes the Hunger Games and Twilight franchises.
eOne breaks U.K. box office record with Twilight Saga release
The Twilight Saga: Breaking Dawn Part 2 (pictured) this past weekend became the fourth highest grossing three-day weekend of all time in Britain, behind Harry Potter and newly-released Skyfall picture.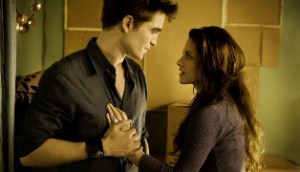 Lionsgate surpasses $1 billion box office
The feat for the 2012 calendar year was attained with the worldwide opening of The Twilight Saga: Breaking Dawn Part 2 (Part 1 pictured).
Lionsgate shrinks Q3 loss, but misses revenue estimates
Despite diversifying successfully into TV production and digital platforms, the fortunes of the Canadian-based studio remain dependent on how its movies do at the local multiplex.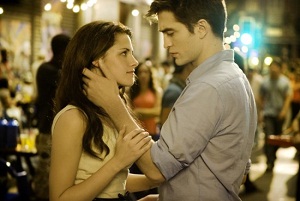 Lionsgate acquires Summit
Lionsgate is buying Twilight studio Summit Entertainment in a deal valued at $412.5 million. eOne renews Summit output deals
Under the terms of the new agreements that run through July 2015, the Toronto-based distributor will continue to release Summit films in all media in Canada and Britain.