TVTropolis
Shaw reveals DTour rebrand details
As Shaw Media unveils DTour's fall primetime lineup, SVP content Barb Williams discusses the channel's programming strategy (Rock My RV pictured).
Ben Rotterman joins Shaw Media as factual content exec
The production exec, who moves over from Bell Media, will oversee production and development of new series and specials for History Television, TVtropolis and Global.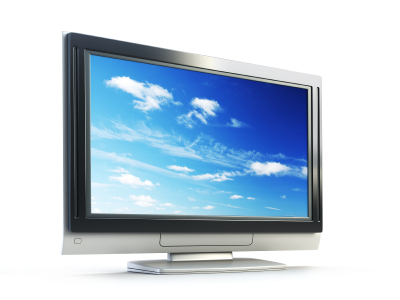 Shaw Media promotes Nick Crowe to factual content director
The new role follows Crowe working as a factual production executive, with credits like D-Day to Victory, Manson, Storming Juno and William Shatner's Weird or What.
Specialties respond to CRTC programming mandate queries
It's a truism in Canadian TV that specialty broadcasters will sometimes stray from their original programming mandates by rebranding before the CRTC's gravity attempts to reel them back in.
Proper TV unrolls two new factual series at MIPCOM
Indie producer Proper Television is to produce Tabloid History, a cheeky look at world historical figures, for History Television Canada.