TVOKids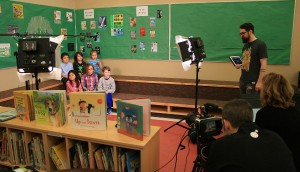 TVO, City Saskatchewan prep Quizzine
Cheshire Cat producer Tim Tyler on how the Saskatoon company picked up the French format and why Creative Sask's grant programs work well for interstitials.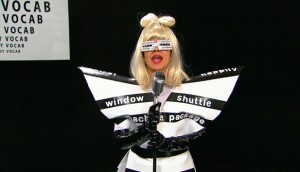 Deals: Picture Box, DHX, Nelvana
Picture Box Distribution sells TVOKids series Lady Vocab (pictured) to the Australian Broadcasting Corporation, and more deals of the week.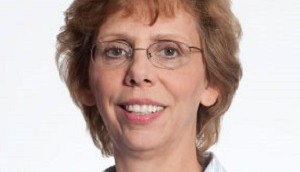 Pat Ellingson set to exit TVO
Long-time TVO children's programming exec Pat Ellingson is retiring from a 20-year career at the provincial pubcaster on Aug. 31.
TVO acquires Chip and Coco's Adventures for kids block
Indie producer Eh-Okay Entertainment and U.S. creator Wonderful Kid Company are developing the CG-animated preschool series for the educational broadcaster.
TVOKids launches new multiplatform educational content
As part of its Back to School Week, the Ontario kidscaster is rolling out new series in its kids programming blocks, and online learning resources that are integrated with its programming.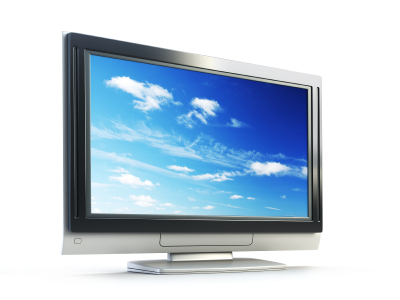 Big Jump, Amberwood developing Shutterbugs with TVOKids
The companies first announced they were partnering on the animated preschool series in June.
Suzanne Wilson steps into buyer's role at TVOKids
She joins the public media outlet as children's acquisitions officer.
Sinking Ship's Annedroids gets international broadcast partners
Picture Box Distribution has brokered a co-pro agreement for the live action/CGI series, which has been optioned by Amazon Studios in the U.S. and U.K., with German-language kids' channel KiKA.
A World of Wonders notches more foreign sales
Deals have been penned for the Genuine Pictures kids property (pictured) for South Korea and the Czech Republic, adding to its growing list of international deals.
A World of Wonders adds international sales
Genuine Pictures has landed renewals with TVB (Hong Kong) and inked a new distribution deal for its live-action HD kids series, A World of Wonders, which currently airs on TVOKids.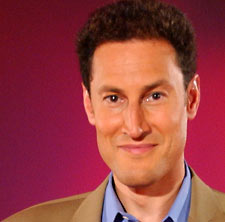 TVO upped to Rogers On Demand
Kids and docs available on VOD platform