TVO
In brief: TVO sets up fourth round of Political Blind Date
The PSP also launches the Story Department Internship, while doc The Paper Man picks up Whistler Film Festival's Audience Award.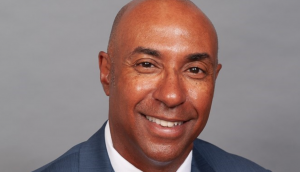 Jeffrey L. Orridge to lead TVO as CEO
Orridge, whose resume includes executive posts at the CBC, Canadian Football League and Canadian Tire, assumes the position following the departure of long-time CEO Lisa de Wilde last year.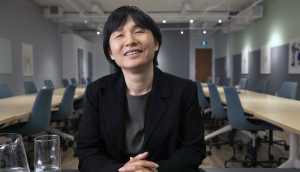 Employable Me secures fourth season
The award-winning docuseries from Toronto's Thomas Howe Associates will return for six episodes, with production tentatively set to start this fall.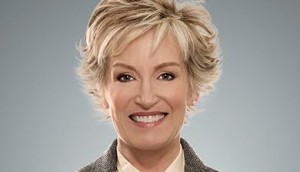 TVO's Lisa de Wilde to step down as CEO
The veteran TV executive departs the provincial broadcaster after 14 years at the helm.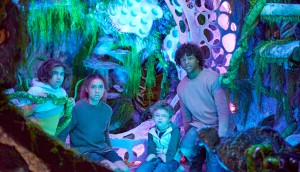 Deals: Media Ranch, Sinking Ship, Portfolio, TVO
The international deals come in for Media Ranch's new game format, Sinking Ship and Portfolio's latest kids programming sales, and more.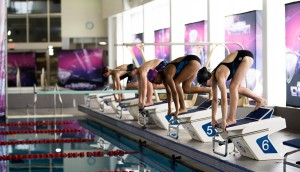 marblemedia greenlit for All-Round Champion
Set to air in early 2020, the adaptation will see 10 accomplished North American athletes competing outside of their comfort zones.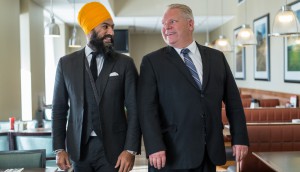 Political Blind Date gets a third date
The TVO original docuseries has received an expanded 12-episode order for its third season.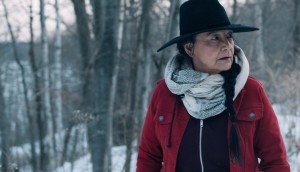 Deals: PNP, TVO, Big Bad Boo
PNP lands Canadian distribution for Falls Around Her, Big Bad Boo inks a deal with Amazon and three Australian kids series are coming to TVO.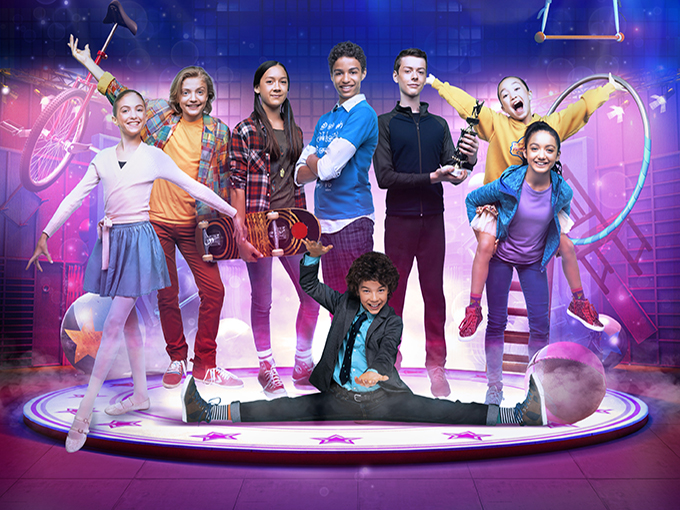 Cirque du Soleil swings into TV with Big Top Academy
Cirque's first live-action children's show is produced by Montreal's Apartment 11 Productions.
GAPC Entertainment preschool series lands on TVO
The live-action preschool show debuts today on TVOKids and will launch this fall on Knowledge Kids in B.C.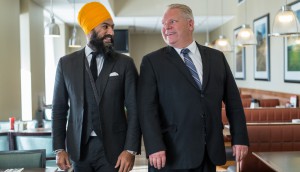 Cameras roll on more Political Blind Date
The TVO original format has also been picked up by international buyers.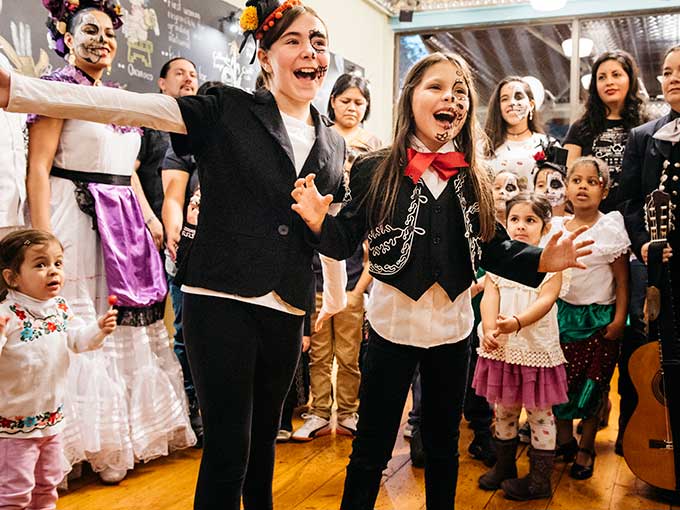 D360 picks up It's My Party
The marblemedia-owned company has snagged the distribution rights to Bristow Global Media's new live-action series celebrating cultural diversity.