TVA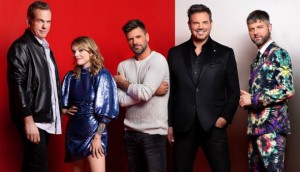 TVA focuses on family-friendly fall season
Some returning shows have been pushed to winter 2021, while one show was cancelled altogether due in part to production concerns.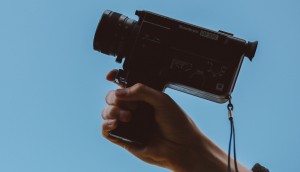 Canadian broadcasters reveal their gender parity goals for 2025
Seven Canadian broadcasters released their action plans for industry equality as part of the Women in Production Summit held by the CRTC in late 2018.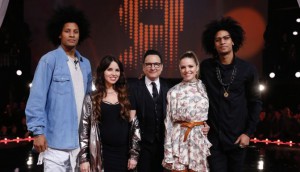 Dance Revolution earns second act
The format developed and produced by Montreal's Quebecor Content and prodco Fair-Play will return to TVA next year.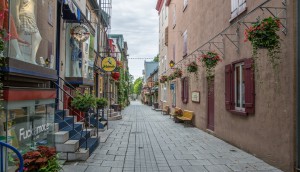 Quebec industry sets sustainability goals with Rolling Green initiative
The proposed action plan aims to reduce the province's environmental footprint while increasing its competitive edge.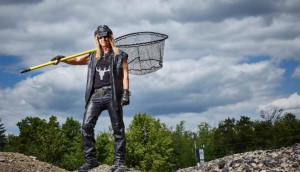 Deals: Proper, Blue Ant, Quebecor Content
Proper Rights has sold its pest control series Billy Goes North into the U.K. and Ireland, plus more deals.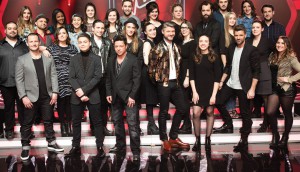 Quebecor Fund distributes nearly $2M across seven projects
La Voix season five was among the projects to receive funding through the Main Television Production Assistance Program.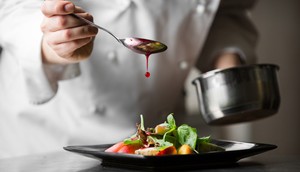 TVA renews kids cooking competition series
A second season of Born to be a Chef has been commissioned in advance of its season one premiere this October.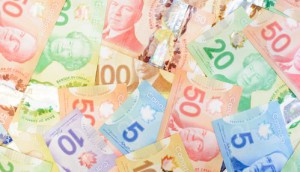 TVA to shutter business channel
Argent will go off the air at the end of the month.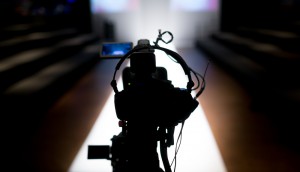 Productions J ceases TV operations
Julie Snyder's production company, which handles La Voix and Star Academie, is getting out of the TV game following a dispute with the government over tax credits.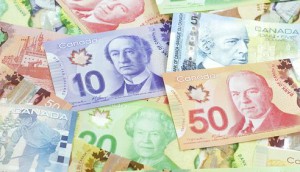 Quebecor Fund invests $2.7M across 8 projects
Aetios Productions and Television Parallele are among the prodcos selected to receive financing for projects in this latest round of funding.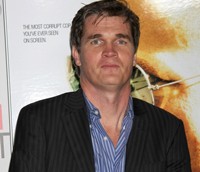 Remstar pacts with L.A. producer on production division
Clark Peterson, producer on Khalil Gibran's The Prophet for Salma Hayek will head up Remstar Studios, based in Los Angeles. (Peterson pictured.)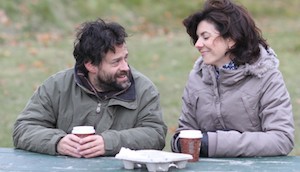 Pixcom sells format option for Appearances
The Montreal-based prodco has sold the option for the format of its drama series Appearances (pictured) to U.S. producer Intrigue and French proco Samka.