TVA Sports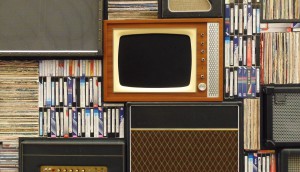 Bell files $150M damages claim against Quebecor
Bell argues that Quebecor tried to damage its reputation through a series of misleading and defamatory statements.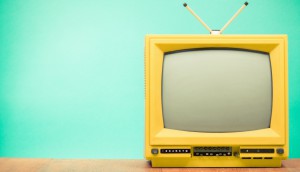 CRTC issues mandatory order for Quebecor to restore TVA Sports
Quebecor said it would abide by the order but reiterated its stance that there is a "dramatic imbalance" in the royalties paid to specialty channels.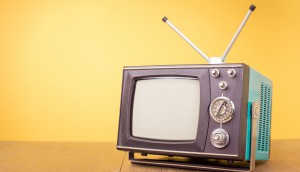 Quebecor, Bell clash in Gatineau
Bell argued the commission should revoke TVA Sports' broadcasting licence, while Quebecor's Pierre Karl Peladeau said doing so could result in the end of the channel.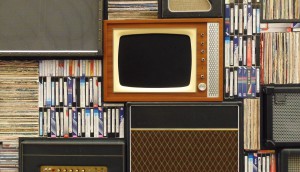 Quebecor restores TVA Sports following Superior Court injunction
The signal for TVA Sports was reconnected for Bell customers on Friday at 6 p.m.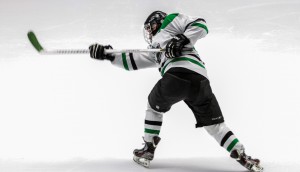 Quebecor pulls TVA Sports from Bell TV in Quebec
Quebecor went ahead with the threat despite receiving a pair of letters from the CRTC urging both sides to come to a swift resolution.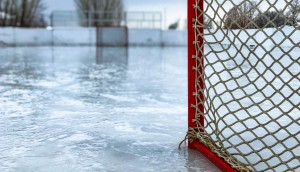 Bell, Quebecor carriage dispute escalates
Quebecor is reportedly set to pull its TVA Sports channel from Bell TV at 7 p.m. today, coinciding with the first game of the NHL playoffs.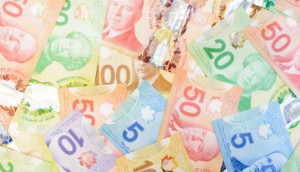 TVA Sports carries media growth at Quebecor
The Q2 results show broadcast was responsible for the media segment's triple-digit increase in adjusted operating income.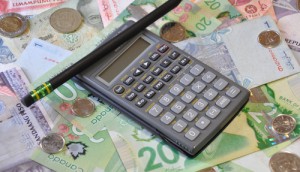 Media, overall revenues up at Quebecor
Revenues for Quebecor's media segment were up 21.3% to $226.5 million, with overall Quebecor revenues also increasing 9.5% to $971.7 million.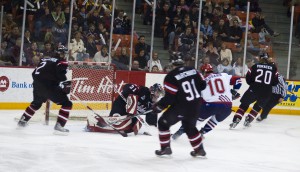 TVA Sports adds 'temporary' channel for NHL playoffs
The Quebecor sports network is looking to capitalize on its exclusive French-language rights to the NHL playoffs with TVA Sports 3.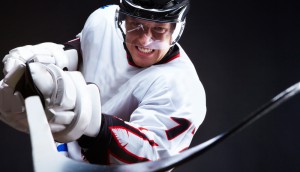 A guide to NHL changes in Canada
With the puck now dropped on a new NHL season, a recap of how changes over the last year have impacted the league's broadcasts in Canada.
Quebecor posts higher Q4 earnings
The media giant pointed to positive momentum from TVA Sports inking a 12-year deal with Rogers Media to be the NHL's French-language broadcaster in Canada.
CBC/Radio-Canada and TVA Sports ink Olympics sub-deal
TVA Sports becomes one of the cable broadcasters to receive French language content from the Sochi Games in 2014.