TVA Group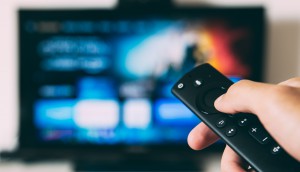 Broadcast revenue grows for TVA
In Q4, film production and audiovisual services grew by nearly 24% to $23.6 million, while the new production and distribution segment brought in $6.8 million.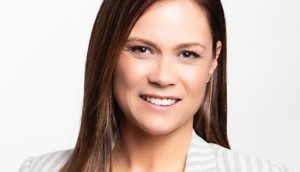 Quebecor Content, TVA Group unveil structure changes
Kathleen Vachon has joined Quebecor Content's team, while Claude Foisy is now responsible for TVA's brands, specialty channels and brand deployment strategies.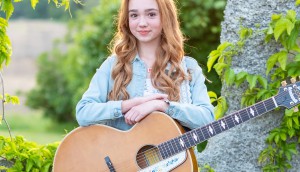 More international nets grab Aircraft's Holly Hobbie
A number of European broadcasters have acquired the Ontario-shot series, while TVA Group has picked up television rights in Quebec.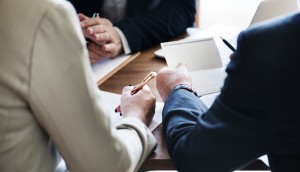 TVA Group axes 68 jobs
The company said the decision was "made necessary by numerous unfair practices that have been undermining the television industry for years."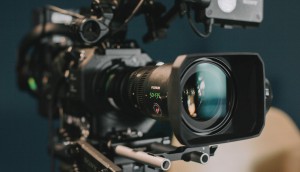 Incendo's The Lead gets underway in Montreal
This is the prodco's first project to go to camera since it was acquired by TVA Group.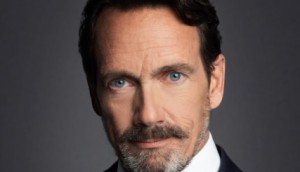 Quebecor revenue hits $4.2 billion in 2018
Significant growth in its telecommunications business was tempered by modest declines on the media side, the company reported Wednesday.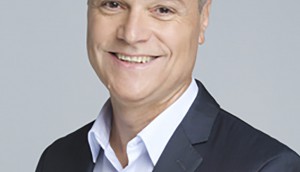 Updated: TVA Group elevates two execs
The Montreal-headquartered company has named Denis Rozon as its new VP, productions, operations and technology and appointed Anick Dubois as VP, finance.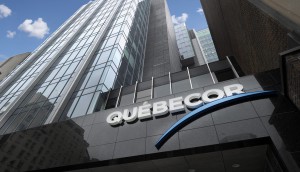 CRTC approves TVA acquisition of Serdy Media
The transaction will result in a tangible benefits package of $1.7 million being directed to the CMF, Telefilm and the Quebecor Fund.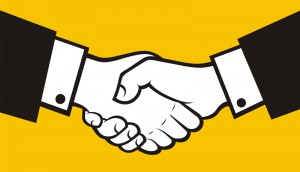 TVA bolsters specialty offering with Serdy acquisition
The communications company will add Evasion and Zeste to its portfolio of channels.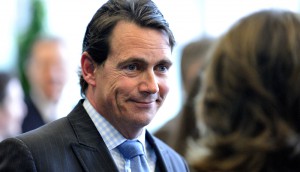 Quebecor revenues up for 2017
President and CEO Pierre Karl Peladeau attributes a 28.6% jump in the media segment's operating income to an "unparalleled selection of content."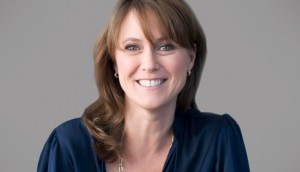 Quebecor Content, TVA elevate execs following Tremblay's exit
New company topper France Lauziere has finalized her teams, including a promotion for Martin Picard, who moves to VP of the TVA Group.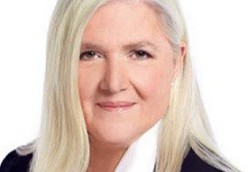 TVA CEO retires, company shuffles management
Julie Tremblay will step down immediately, with France Lauziere taking the top spot at the Quebec media company.