TV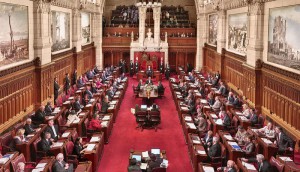 BSO, REMC call for Bill C-11 amendments, directives
The BSO wants the term "racialized" changed in the bill, while the REMC wants the Act accompanied by government directives to ensure equity and inclusion accountability.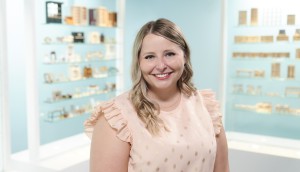 Playback's 10 to Watch 2022: Kelsey Espensen
The unscripted format expert reveals the secret sauce behind creating the concepts for series such as Race Against the Tide, A Cut Above and Best in Miniature.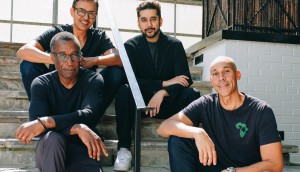 Black Ice, Alice, Darling, Brother producers team up on The Count
Elevation Pictures, Conquering Lion Pictures and The Good Karma Company plan to "fast track" the crime drama series for buyers this fall.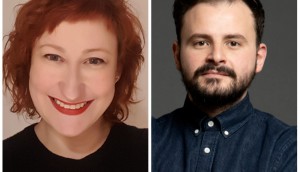 Blue Ant Studios creates key production, development roles
Aileen Gardner has been appointed head of production, Canada, while Zachary Frank takes on the title of VP, development.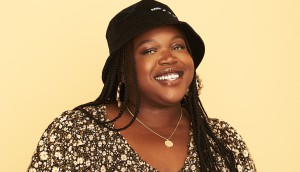 Playback's 10 to Watch 2022: Sasha Leigh Henry
The Toronto filmmaker is juggling film and TV, with the upcoming series Bria Mack Gets a Life and her first feature as a producer, the TIFF world premiere When Morning Comes.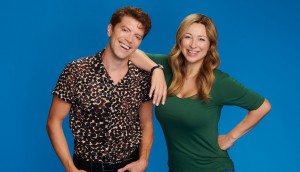 WildBrain brings back 'Life With' franchise
The mediaco leans on nostalgia for new linear content, ordering a live-action film for Family Channel that will serve as the second spinoff based on the Life with Derek series.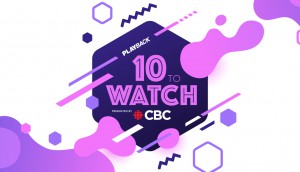 10 to Watch: Emerging filmmakers talk financing in a system in flux
VIDEO: Kent Donguines, Malachi Ellis, Samantha MacAdam, Renuka Singh and Jadiel Dowlin discuss new decision-makers in the Canadian screen sector and the bumpy road to finance a project.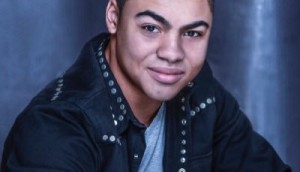 Playback's 10 to Watch 2021: Jadiel Dowlin
PRESENTED BY CBC: The 22-year-old Emmy-nominated actor is already making a name as a screenwriter with a project in development with Sinking Ship and Nelvana.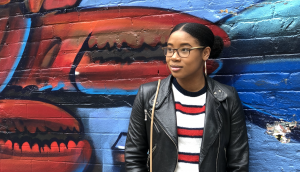 Playback's 10 to Watch: Caleigh Bacchus
The former college track-and-field athlete has made the jump to screenwriting, where she's working with a number of industry heavyweights.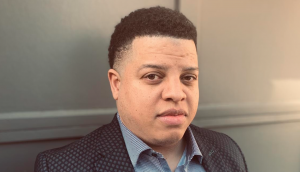 10 to Watch: Seneca Aaron
After catching a break and landing in the 21 Thunder writers' room, TV scribe Aaron has levelled up and become an integral element of the creative teams for Coroner and Nurses.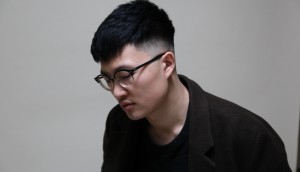 Playback's 10 to Watch: Christopher Yip
The Edmonton-born writer/director has made a splash with his writing, advocacy and work towards upcoming project Fish Boy.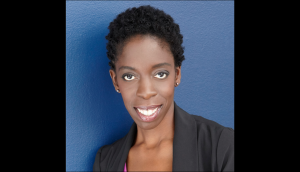 Playback's 10 to Watch: Lisa Codrington
Playwright-turned-screenwriter Lisa Codrington has turned industry heads with her talent; her latest turn as co-showrunner of Sinking Ship's Lockdown shows she's already primed to take the next step.