TV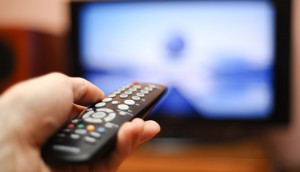 Cord-cutting up in first nine months of 2015: study
Numbers have jumped significantly over 2014, but continue to represent a small part of the market, according to a new report from Boon Dog Professional Services.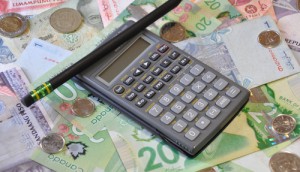 Broadcasting revenues down 0.3% in 2014: StatsCan
This past year also marked the first time private conventional TV in Quebec posted a loss since 1991.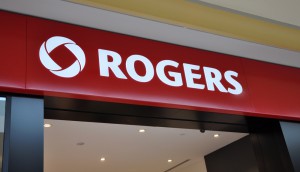 Rogers Communications sees Q1 earnings fall
The media giant said more cable TV and phone subscribers are headed to the exits due to the CRTC's new contract cancellation notification policy.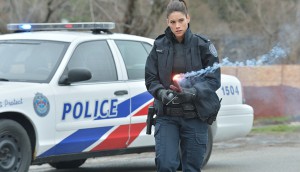 Toronto production reached record $1.23B in 2014: report
The key driver was domestic TV series on-location shooting, while Toronto also saw a big jump in commercial production. (Toronto-shot Rookie Blue pictured.)
Prime Time '15: Michael Wolff downplays digital ads
The media pundit told the Prime Time conference in Ottawa that traditional TV, with its paid subscribers, was the "big media revolution of our time, not digital." (Wolff pictured) Rogers Communications posts lower earnings
Cable revenue fell on continuing TV subscriber losses, partially offset by continued internet revenue growth.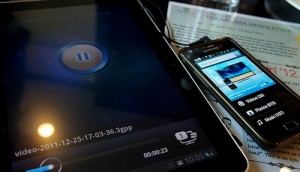 Mobile TV app users to reach 1.29 billion by 2018: Study
Dallas-based research firm Park Associates also found TV apps are popular on connected game consoles.
Attraction Images acquires LP8 Media
The deal involves two Quebec producers known for movies like C.R.A.Z.Y. and shows like A Star's Life in Lyrics.
Will Ferrell, Tom Hanks promote movies during Grey Cup
It's win-win as TSN secures the Anchorman 2 and Saving Mr Banks stars to promote their latest projects in front of a nationwide Canadian TV audience.
Bell reports stronger net earnings in soft TV ad market
Parent company BCE credited its year-over-year period growth in part to the creation of Bell Media, formed when the company purchased CTV.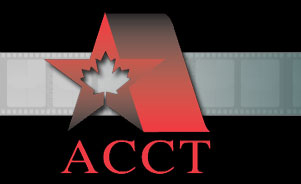 Geminis and Genies folded into single industry event
The consolidated industry event, slated for March 2013, will now include English-language TV and digital awards with the English and French-language film competition.