Tut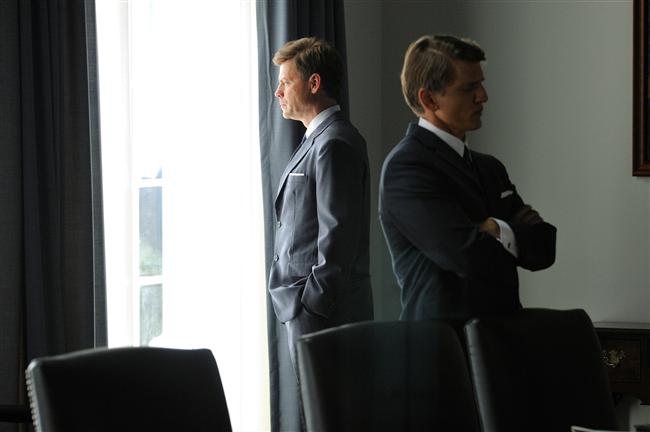 Muse inks format-sales deal with Singapore's Bomanbridge
Under the agreement, Bomanbridge will shop the remake rights to Muse's scripted series, such as The Kennedys and TUT, in Asia.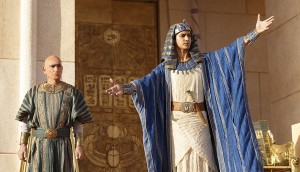 Muse's Tut 'spikes' ratings in U.S.
The Muse Entertainment miniseries drew Spike TV's highest average viewership in eight years for the 9 to 11 p.m. slot.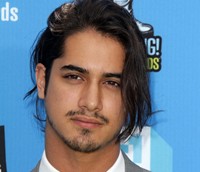 Avan Jogia lands lead in Tut
The Vancouver-born actor will play the young Egyptian ruler, King Tutankhamun, in Muse Entertainment's six-hour event series for Spike TV.
Ben Kingsley to star in Muse's Tut miniseries
The Spike TV show will be shot in Morroco and Canada from September to December 2014.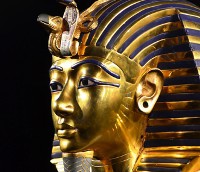 Spike greenlights Tut miniseries from Muse
The six-hour miniseries is part of a programming push by Spike TV to attract more female viewers.
Spike TV options Muse's Tut miniseries
The six-part series will tell the story of King Tutankhamun's rise to glory and the enigma surrounding his death.