Turner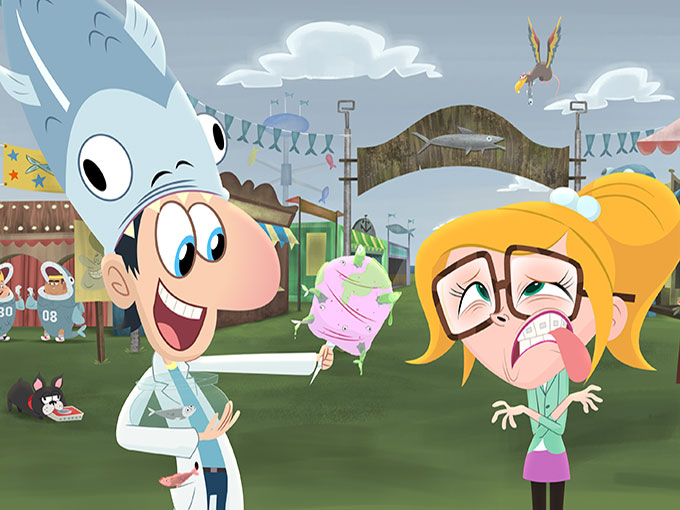 DHX serves up more Meatballs
YTV has commissioned a second season of Cloudy with a Chance of Meatballs, which has also been licensed to Turner in EMEA, APAC and LatAm.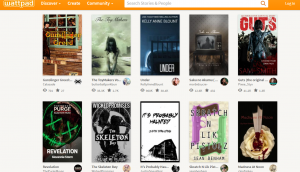 Wattpad to push horror content into Turner pipeline
The Toronto-based company has tied up with the TV network to add spice and bring fans into its two-hour horror programming block.
Lionsgate's blockbuster YA movies land at TNT
The channel has grabbed the network TV rights to The Hunger Games and Divergent franchises as Lionsgate looks to library revenue to help drive its bottom line.
DHX picks up new series from Turner
The Toronto-based TV and interactive producer has acquired worldwide TV, home entertainment and North American licensing rights to live-action kids series Ha Ha Hairies.