Turbo Kid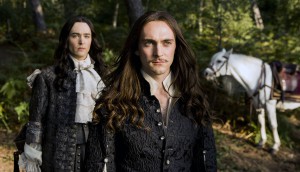 Canadian industry initiated 67 copros in 2014: Telefilm
Copro activity in Canada increased for the second year running in 2014, with budgets totaling $527 million, Telefilm Canada reported. (Canada/France copro Versailles pictured.)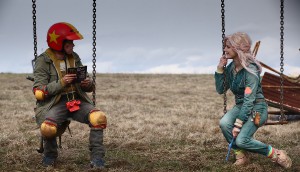 Turbo Kid wins SXSW Midnighters audience award
The action comedy, directed by Montreal collective Roadkill Superstar, will be released in Canada in November 2015.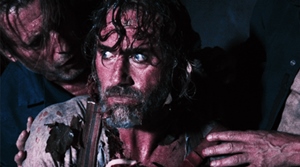 Hellions, The Forbidden Room to bow at Sundance
Two Canadian titles and two Canadian coproductions are set to screen in the out-of-competition programs at the festival. (The Forbidden Room pictured)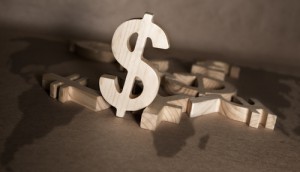 Telefilm invests $3.5M in 12 features
The agency is backing low-budget films by Rafael Ouellet, Terrance Odette, Jason Bourque and other Canadian directors.
Gaiam Vivendi snags U.S. rights to Dead Before Dawn 3D
TIFF also saw two projects first pitched at the Fantasia International Film Market move forward in Toronto.