TSN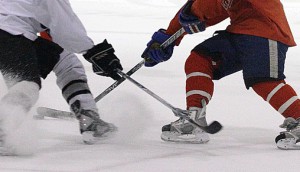 Bell Media renews TV deal for World Juniors hockey tournament
TSN and RDS have signed onto another ten years of airing the annual Christmas ritual where young Canadian hockey players take on the world.
TSN, RDS renews U.S. Open TV rights deal
The latest agreement with the USTA means the Canadian sport channels will offer exclusive coverage to the top American tennis tournament.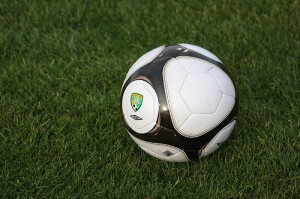 Sportsnet nabs rights to European soccer qualifiers
The sports broadcaster picks up just over 500 games leading up to the UEFA Euro 2016 and FIFA World Cup 2018 tournaments.
TSN's Jay Onrait and Dan O'Toole headed to Los Angeles
The broadcast duo will present a sports highlight show on Fox Sports 1 after leaving the Canadian sports specialty channel's Sportscentre show in late June (Onrait and O'Toole pictured).
TSN partners with Running Room for digital series
The series features sports scientist and physiologist Dr. Greg Wells and offers insight on the science behind running.
TSN revs up F1 coverage with BlackBerry
The channel is expanding its F1 coverage with bonus coverage sponsored by the telecom and wireless company.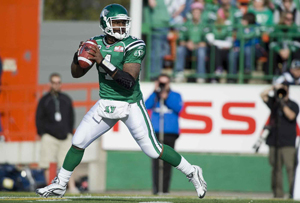 Bell Media renews TV deal with Canadian Football League
The new five-year multi-platform deal includes exclusive rights to all pre-season and regular season games, playoffs and the Grey Cup game.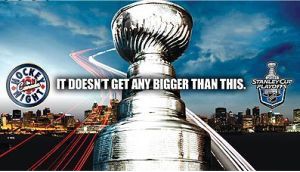 Where the puck drops for NHL season coverage
(UPDATED) CBC's Hockey Night in Canada kicks off the shortened season this Saturday, while Sportsnet will broadcast 34 regular season Vancouver Canucks games starting Jan. 20 and TSN will broadcast 42 games starting Jan. 22.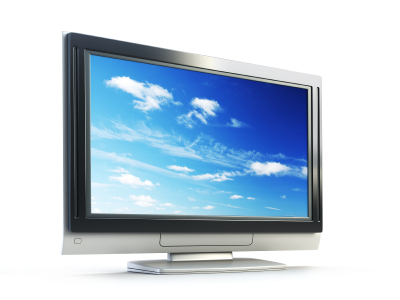 TSN appoints two new execs
Both joining TSN after roles at Canada's Olympic Broadcast Media Consortium, Mark Silver is appointed senior director, digital, while Nathalie Cook will take on the newly-created role of VP integrated marketing and partnerships.
TSN and Hockey Hall of Fame extend partnership
The new agreement will see the specialty sports broadcaster remain the Hall's official TV and radio broadcast partner until at least 2022.
Specialty channels siphoning lost Hockey Night in Canada viewers
The NHL lockout has Canadian eyeballs moving to Teletoon and YTV to watch movies, The Comedy Network for laughter, and Sportsnet and TSN for pro baseball and football games.
TSN, Sportsnet to share English Premier League games
Both sport specialty channels will air 190 matches over three years, starting with the 2013-14 season, as TSN raises its annual offering from 50 games.