TSN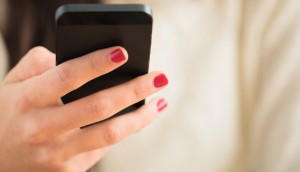 Shaw launches first Twitter Amplify program
The media co is partnering with P&G's CoverGirl to launch content on the social media service around tonight's 2014 People's Choice Awards on Global.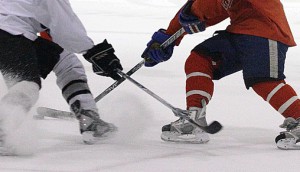 World Juniors on TSN doubles its audience
TSN drew an average of 1.5 million for Team Canada games, a ratings trend the network expects to rise as the tournament comes to Canada in 2015.
TSN, ESPN extend and expand supply deal
The new deal will give TSN and RDS access to live sports events, ESPN Films, and news and information programming.
Bell Media renews NFL TV rights deal, includes digital
The latest multi-year deal, following rival Rogers Media's NHL rights agreement, underlines the importance of live TV sports to Canadian broadcasters.
Ron Burgundy is golden for TSN's Roar Of The Rings
The Anchorman 2 star contributes to a 38% increase in viewership to TSN's coverage of Tim Horton's Roar Of The Rings.
Where job cuts loom as NHL inks $5.2 billion Canadian TV deal
The Canadian sports broadcasting talent landscape is set to shift with the announcement of the landmark hockey deal.
Will Ferrell, Tom Hanks promote movies during Grey Cup
It's win-win as TSN secures the Anchorman 2 and Saving Mr Banks stars to promote their latest projects in front of a nationwide Canadian TV audience.
Anchorman 2′s Ron Burgundy: TSN's latest hire, or publicity stunt?
Details will be unveiled Sunday night during the network's Grey Cup Game telecast.
Nathalie Cook named VP of sales for TSN
Cook (pictured) replaces Joe Carter, who retired in September, and takes her post effective immediately.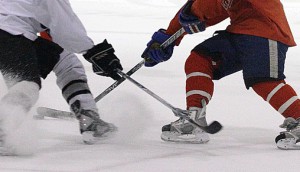 TSN to air 150 NHL games during 2013-14 season
Rival Sportsnet, which will unveil its complete upcoming NHL season schedule on Thursday, plans to air around 250 live games.
Quebecor swings to Q2 loss due to one-time charges
Rival Bell Media, releasing its own overall results, saw its second quarter revenue rise following its parent BCE acquiring Astral Media.
Nerve Centre returns with expanded format
The Discovery series premieres its third season Wednesday with the staging of the 100th annual Grey Cup and the opening of Toronto's Four Seasons hotel (pictured).