TSN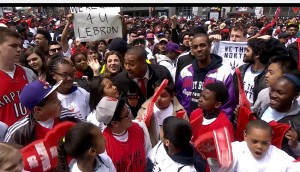 TSN leverages in-house production for Canadian Tire content deal
Nathalie Cook, TSN's VP of sales and brand partnerships, discusses the broadcaster's content deal for Sport Chek and the corporation's namesake retail brand.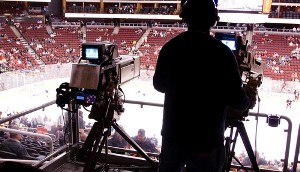 TSN adds three new channels
An extension of the two channels currently in the network, TSN3, TSN4 and TSN5 will launch later this fall.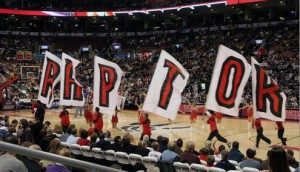 Raptors close playoffs on a ratings high
Sunday's game seven against the Brooklyn Nets brought in more than 900,000 viewers to TSN, with big average numbers for the series.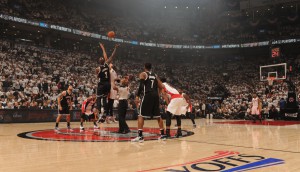 Raptors break viewership record
Wednesday's game five win was the most-watched Raptors game of all time on Canadian television.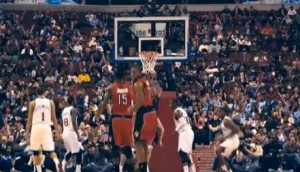 Raptors playoff ratings continue to climb
Sunday's nail-biter ranks as the second most watched Raptors game ever, trailing the team's 2001 game seven loss.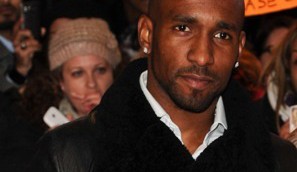 TSN draws record audience for TFC home opener
The sportscaster brought in the largest audience ever for the broadcast of an MLS game for the Toronto team's opening match at home. (Star TFC player Jermain Defoe pictured)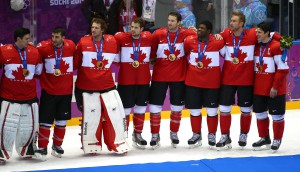 CBC closes Olympics on a ratings high
Sunday morning's Gold medal hockey game was watched by an average audience of more than 8.5 million.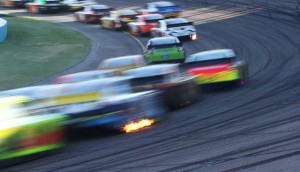 TSN to air over 400 hours of auto racing
Coverage includes Formula One, NHRA Drag Racing and NASCAR races, such as the 56th running of the Daytona 500.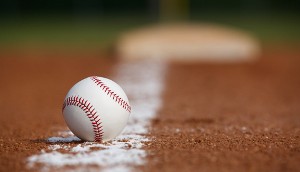 TSN catches MLB rights
The Bell Media-owned sports network will broadcast over 75 baseball games per season on Sundays, Mondays and Wednesdays.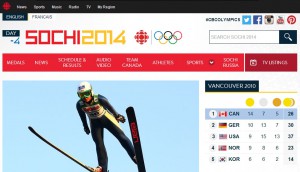 CBC announces digital Sochi coverage
All television coverage will be available to livestream on CBC's website and mobile apps, including a second screen experience during Olympic Primetime.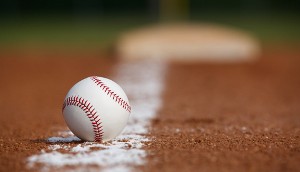 Rogers Communications renews Canadian TV baseball deal
The media giant also launches MLB Network in Canada as Sportsnet and TSN continue their battle for live sporting event viewers.