TSN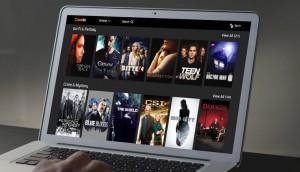 BCE posts higher fourth quarter earnings
The Bell Media division saw revenues fall due to higher sport rights costs and content investment in newly launched CraveTV (pictured).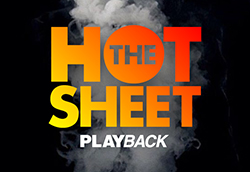 How 'Clara's Big Ride' anchors Bell's Let's Talk initative
Filmmaker Larry Weinstein recounts being moved to tears while making his doc about Clara Hughes' bike ride to raise awareness about depression and other mental health issues.
Gatorade doc gets the All-Star treatment
The sports drink co's first taste of branded content has been picked up by Sportsnet.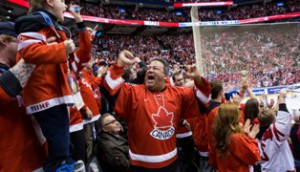 TSN, RDS break specialty channel record with World Juniors
The gold medal game on Monday night pulled in an average 7.1 million viewers, an all-time specialty channel audience record.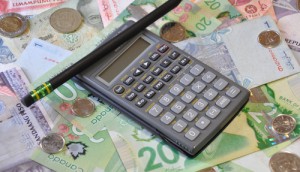 BCE earnings up sharply, Bell Media paints mixed picture
Higher TV subscriber fees were offset by lower ad revenue during the third quarter.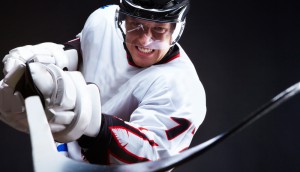 A guide to NHL changes in Canada
With the puck now dropped on a new NHL season, a recap of how changes over the last year have impacted the league's broadcasts in Canada.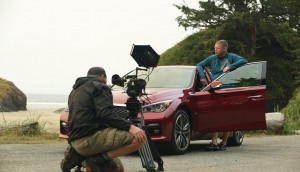 Blue Ant, Infiniti partner on branded video series
The car brand is reaching outside of its regular promotion strategy with Canada Undiscovered, which will air on Blue Ant's Oasis and Travel+Escape channels.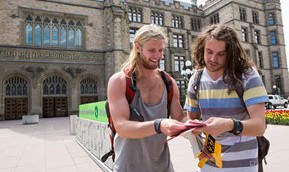 Amazing Race Canada re-upped by CTV
A third season of the show was announced last night during the second-season finale.
Out goes TSN Jets channel, in comes TSN3 for regional games
TSN and Sportsnet continued unveiling their NHL game lineups for the coming season.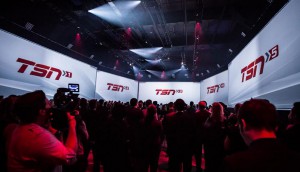 TSN serves up new channels
The Bell Media brand is bringing its new feeds to air later this month, timed to launch with the U.S. Open of tennis.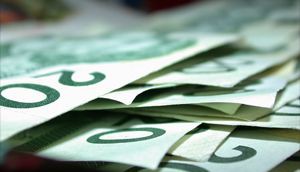 BCE earnings rise post-Astral Media purchase
Wireless phone revenue remains the big earnings driver, but the Bell Media division posted higher overall revenues.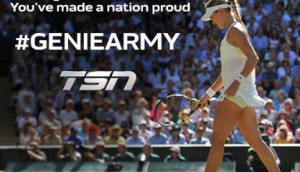 Wimbledon finals net record numbers for TSN, RDS
Eugenie Bouchard's historic match and Djokovic versus Federer both had record viewers on TSN and RDS.