TSN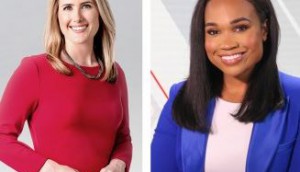 Bell unveils more details about Quibi programs
NewsDay by CTV News will be hosted by Heather Butts, while NewsNight by CTV News will be helmed by Reshmi Nair.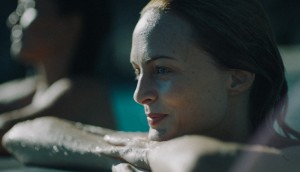 Deals: Babe Nation, We'll Be Over Here, Highball.TV, Bell Media
Three Canadian features land new U.S. and worldwide distribution deals while Bell Media kicks off an extended partnership with the CFL for its sports channels.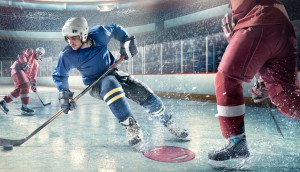 What's unique about Canadian sports streaming?
A new report from Comscore indicates online sports streaming increased 7% year-over-year in Canada, with Canadians streaming 126 million minutes of sports in total.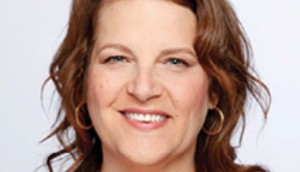 Nathalie Cook returns to TSN as VP
Cook, who rejoins the Bell Media fold after spending three years as president at Cimoroni & Company, will oversee production and digital strategy at the sports network.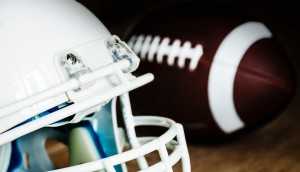 Super Bowl views continue to trend down
Ratings have fallen by more than 41% since 2016.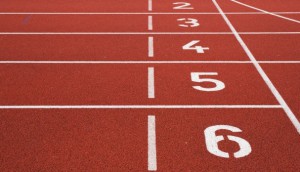 TSN brings back Engraved on a Nation
After seven years, the docuseries will return to the airwaves on Feb. 6 with an episode about sprinter Donovan Bailey.
New 'day pass' for sports streamer a first in Canada
TSN president Stewart Johnston says a new 24-hour subscription option for TSN and RDS is meant to drive sampling for the sports streamers.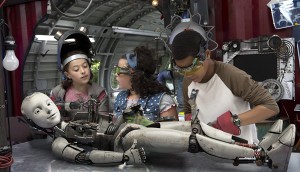 Deals: Sinking Ship, Bell Media, PNP, Cineflix Rights
Sinking Ship selects China's Jolly Group to help it expand in the region, while Bell Media's TSN and RDS renew their multi-year broadcast deal with UFC.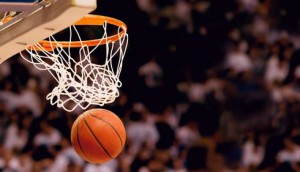 Over one million saw James crowned on TSN
Bell Media played host to multiple big Sunday night events, drawing large numbers on TSN and HBO Canada, and lower overnights for the iHeartRadio MMVAs.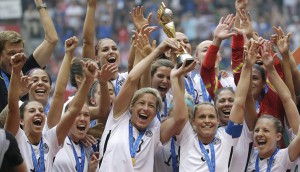 Women's World Cup wraps to record viewers
The global tournament proves a draw for Canadian viewers, with the U.S.-Japan final match pulling in record ratings.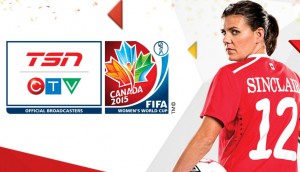 World Cup: Canada quarter-final scores record viewers
An average audience of 3.2 million viewers tuned in to watch Canada's loss to England on Saturday in the FIFA Women's World Cup.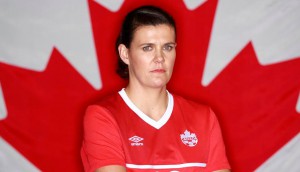 Team Canada scores big viewers
Sunday night's FIFA Women's World Cup game was watched by a record average 2.8 million viewers.