Trina McQueen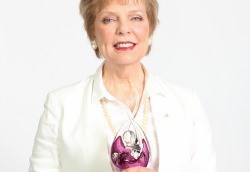 Trina McQueen joins TVO board
Veteran broadcast exec Trina McQueen has joined the pubcaster's board as vice-chair.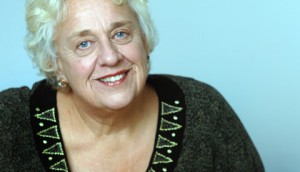 Anne Wheeler to receive DGC lifetime achievement award
The director will be among four recipients of special awards at the organization's fall gala.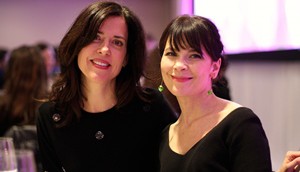 Gallery: WIFT-T Crystal Awards 2014
This year's honorees were presented with their awards at a gala luncheon held in Toronto on Dec. 2.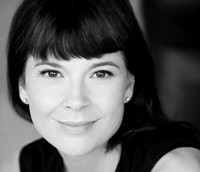 Anne Dorval to receive WIFT-T Crystal Award
Dorval will be honoured with the international achievement award at a gala in Toronto on Dec. 2.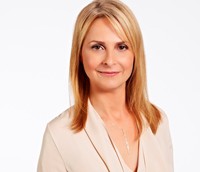 Catto, Bowlby to be honoured by WIFT-T
CBC's Sally Catto (pictured) and Insight's Barbara Bowlby are among this year's Crystal Award winners.