Trilight Entertainment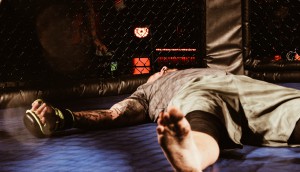 MMA film Cagefighter sets up in Regina
The project, produced by Anamorphic Media and Trilight Entertainment, is being sold internationally by U.K.-based Kaleidoscope Film Distribution.
Chad Faust rolls on feature directorial debut, Girl
The revenge thriller written and directed by Faust (The 4400) stars Bella Thorne (pictured) and Mickey Rourke.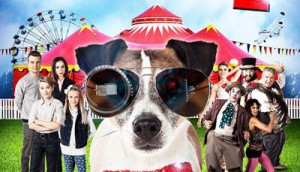 Indiecan nabs Canadian digital rights to A.R.C.H.I.E films
Trilight Entertainment's franchise follows a robot dog, voiced by Michael J. Fox, and his friends.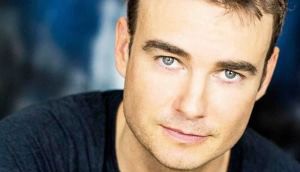 Production starts on Welcome to Nowhere
The romantic comedy from Calgary-based prodco Trilight Entertainment is directed by Robin Dunne (pictured).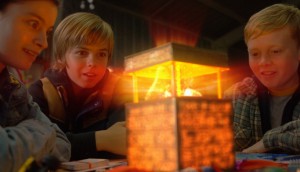 IndieCan inks unique charitable partnership for The Adventure Club
The distributor has acquired Canadian rights to the family feature from Trilight and is working with the Boys and Girls Clubs of Canada.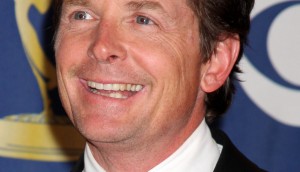 Trilight nabs Michael J. Fox to topline A.R.C.H.I.E.
Fox has signed on to be the voice of Archie, the robotic dog and lead character of the Trilight Entertainment family feature.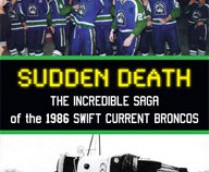 Trilight turning Swift Current Broncos tragedy into movie
The Saskatchewan producer has optioned a book based on the tragic 1986 junior hockey bus crash, but will likely shoot a feature adaptation outside the province due to disruptive provincial film tax credit changes.
Step Dogs going to camera in Saskatchewan
The Joker Films' feature starring two talking dogs will begin shooting on Nov. 29.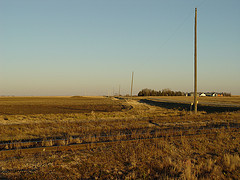 Eric Peterson set to star in new crowd-funded Loeffler short
Filmmaker Maurey Loeffler pledges not to process any Kickstarter donations if his goal of raising $30,000 in 40 days is not met.
Hard Core Logo 2 has world premiere in Whistler
Bruce McDonald is to debut Hard Core Logo 2 at the Whistler Film Festival with a world premiere on December 4.