Trigger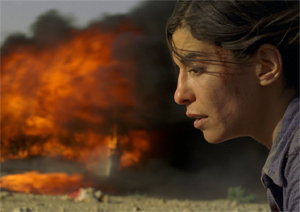 Incendies dominates Genies with eight trophies
Quebec confirmed its dominance of Canadian film Thursday night after Incendies cleaned up at the Genies, taking eight trophies, including best film and best director for Denis Villeneuve.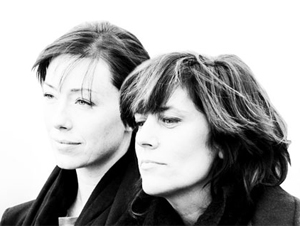 Vancouver Film Critics nod to Incendies, Trigger
Denis Villeneuve's Incendies and Bruce MacDonald's Trigger lead the way when it comes to Cancon being recognized by the Vancouver Film Critics Circle. The media collective announced its 2010 nominations yesterday, acknowledging the best in Canadian and international filmmaking.
TIFF names top ten features and shorts
On Tuesday, TIFF announced its top ten Canadian features and top ten best shorts of 2010.
Hard Core Logo 2 has world premiere in Whistler
Bruce McDonald is to debut Hard Core Logo 2 at the Whistler Film Festival with a world premiere on December 4.
New projects land Harold Greenberg Fund investment
A number of high-profile projects will be receiving support in the latest round of Astral's Harold Greenberg Fund's English-language program via the Equity Investment Program.