Tricon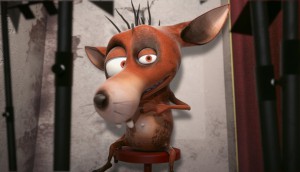 Tricon inks coproduction deal with French producers
Tricon Kids & Family has secured a co-pro agreement with Savoir-Fer and REAZ for Me, Myself & My Selfie, a new CGI-animated comedy short-format series.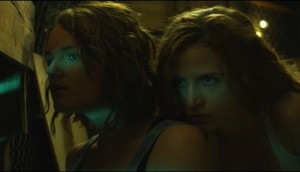 Deals: eOne, Tricon, Double Dutch
Tricon sold numerous scripted programs into Australia and European markets, while Double Dutch picked up the international sales rights to The Scarehouse (pictured).
Tricon hires VP of U.S. factual development
Toronto-headquartered Tricon Films & Television is beefing up its L.A. office with the appointment of Jeffrey Hevert (pictured) as VP of U.S. factual development.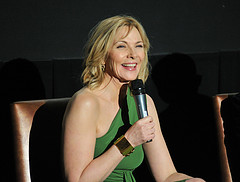 Tricon grabs international distribution rights to Sensitive Skin
The Canadian pay TV dramedy, based on the original BBC series, is shooting for six weeks in Toronto (star Kim Cattrall pictured).
Fuse to air Cock'd Gunns on Friday nights stateside
The deal marks the latest international sale for the faux mockumentary about an inept heavy metal band from Tricon Film & Television.
Lewin Webb to head, expand Tricon scripted division
The veteran producer-director's credits include I Declare War (premiering at this year's TIFF), Winged Creatures and Casino Jack.
Tricon to handle IFC titles worldwide
The exclusive deal, coming ahead of MIPCOM, starts with the Canadian distributor shopping Comedy Bang! Bang! (pictured) and Bunk .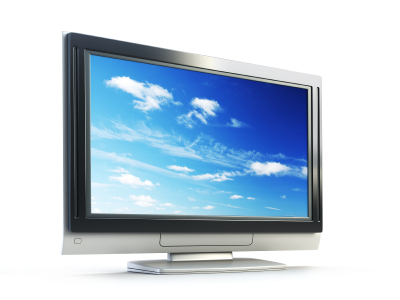 Carrie Mudd, Neil Court pact to launch Peacock Alley Entertainment
The veteran global TV execs will produce primetime factual and scripted TV programming and digital content, while also serving as a bespoke distributor.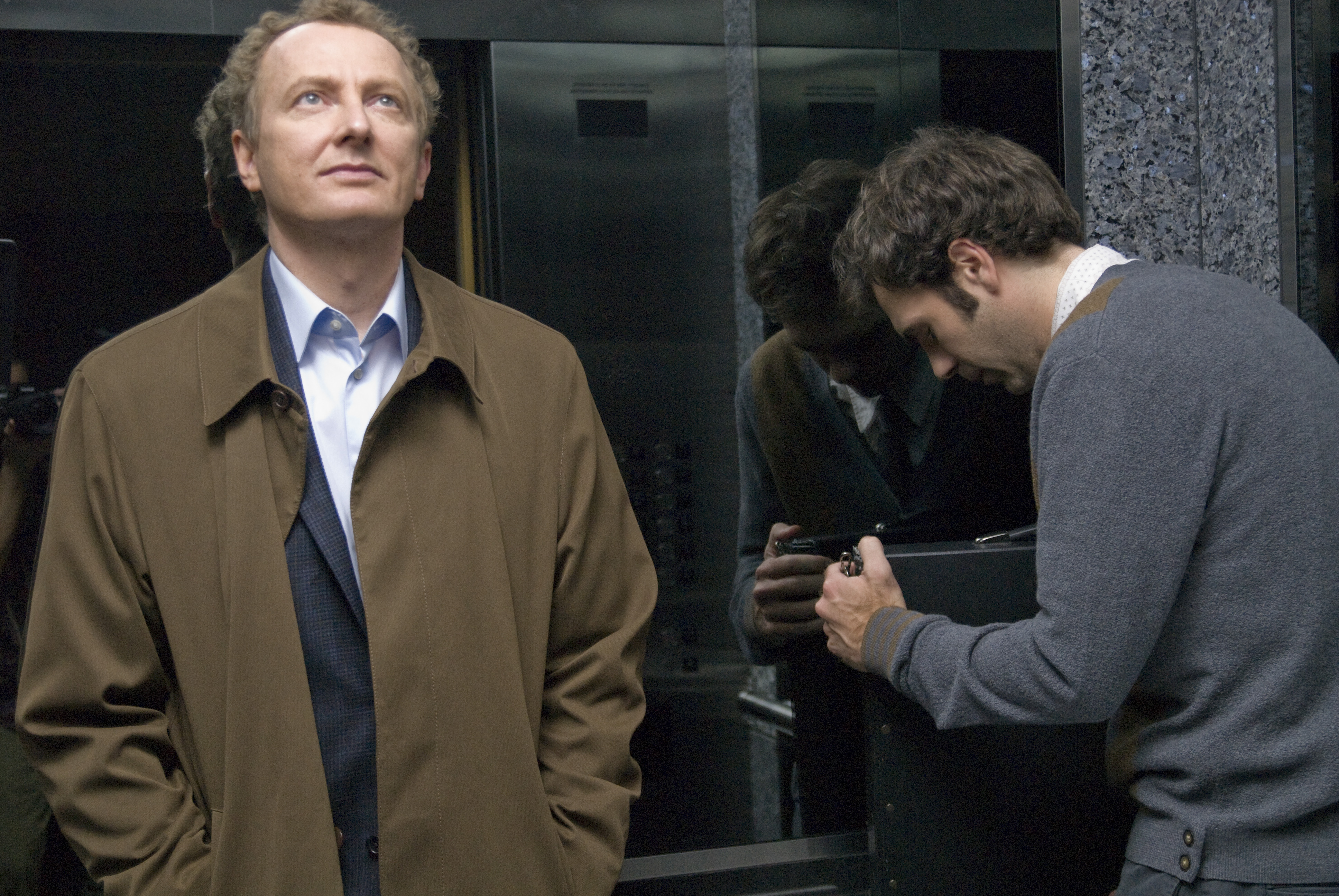 Canadians big series sellers at MIPTV and MIPDOC
9 Story Entertainment, Canamedia, Entertainment One, Cineflix Rights and BuzzTaxi Communications will be leading the charge for Canada at the annual TV market.
Playback Indie Survey profile: Tricon Films and Television
The prodco's president, Andrea Gorfolova, tells Playback about expanding business into the U.S. and surpassing distribution goals in 2011.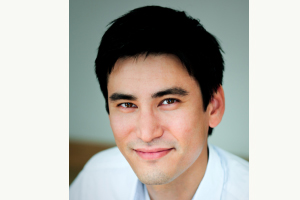 Tricon adds to distribution team
Nick Solowski comes to the producer/distributor as manager of international sales and acquisitions.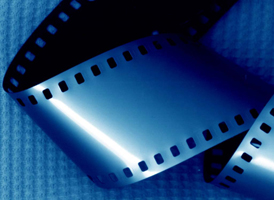 Peace Point acquires 100% control of DIDtv
The prodco is relaunching the division as Peace Point Entertainment USA.