Trick or Treaty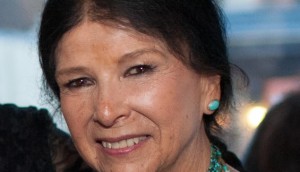 Obomsawin's 2017: 'I feel that Canadians are listening now'
Playback's Filmmaker of the Year completed her 50th film in as many years and spearheaded the NFB's plan to bring about representational parity for Indigenous creators.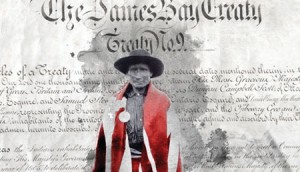 TIFF '14: Revisiting history with Trick or Treaty?
Alanis Obomsawin talks to Playback's sister publication realscreen about her latest TIFF doc and her experiences revisiting a century-old document.