Tricia Lee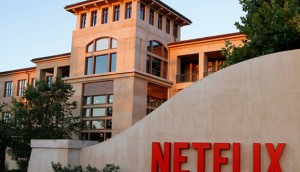 In brief: Netflix's David Wells to step down as CFO
As well: The NFB's first interactive VR project Museum of Symmetry launches on Steam and Viveport, a new travel channel launches on Telus Optik, plus more.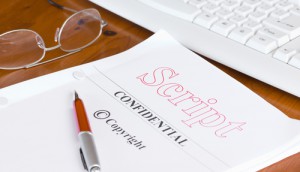 Whistler Film Festival names 2017 feature lab project selections
Projects produced by Toronto's Wildling Pictures and B.C.'s Silverlight Entertainment are among those tapped for the program.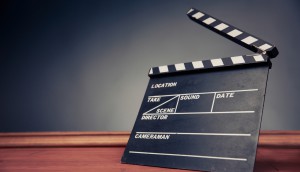 Diverse TV Director participants get to work
Amy Jo Johnson, Tanya Lemke and Tarique Qayumi will shadow directors on series such as Vikings and Reign.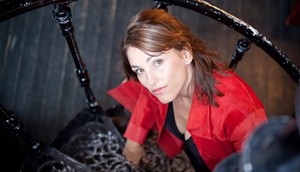 Up-and-coming indie directors target scripted TV
Indie film directors and just-announced NSI Diverse TV Director program participants Amy Jo Johnson (pictured) and Adam Garnet Jones are adding TV to their resumes.