Treehouse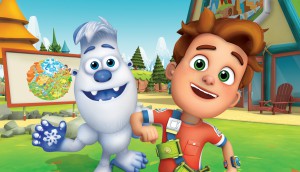 Ranger Rob gets season three greenlight
The animated adventure show's latest round of episodes is set to be delivered at the beginning of summer 2020.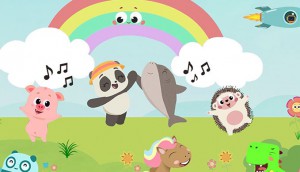 Nelvana sings with first musical shorts
Amid a year of experimentation, the prodco produced Toon Bops for the Corus-owned Treehouse linear and YouTube channels.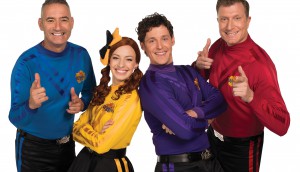 Corus deepens Wiggles pact with ABC Commercial
The Canadian broadcaster has nabbed the exclusive broadcast rights to content like season two of Emma! and the exclusive rights to various studio-recorded specials.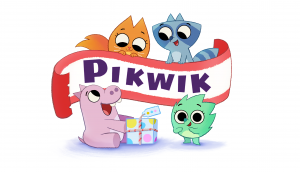 Corus Entertainment picks Guru Studio's Pikwik
The preschool series will launch on Treehouse next year to coincide with its U.S. debut on Disney Junior.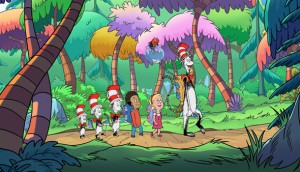 The Cat in the Hat Knows A Lot About That! gets third season
The Portfolio Entertainment-produced series airs on Treehouse in Canada and PBS in the U.S.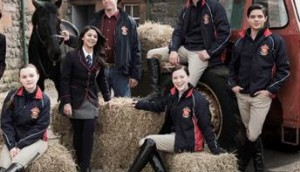 Corus sets fall premieres for YTV, Treehouse, Teletoon
Three Canadian original series are featured in the schedule, including Breakthrough Entertainment's Ride (pictured).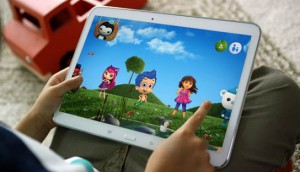 Corus launches TreehouseGO
The company kicks off its TV Everywhere strategy with the preschool-focused app.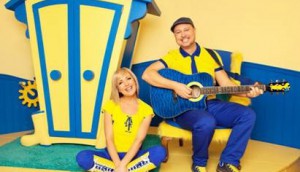 New Splash'N Boots series lands on Treehouse
Treehouse has added a new series called Splash'N Boots to its programming lineup for February, which consists of short interstitial-style episodes that will run throughout the day.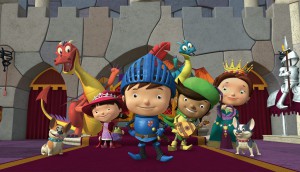 Corus takes on TV Everywhere apps for kids channels
Corus is launching a series of TV Everywhere apps across its kids channels Treehouse, YTV and Teletoon, starting spring 2015.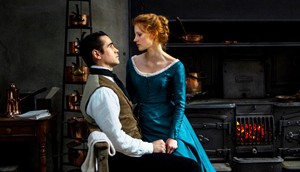 Deals: Pacific Northwest, eOne, Nelvana, Breakthrough
Pacific Northwest Pictures picks up the Canadian rights to Liv Ullman's Miss Julie (pictured), while eOne takes the North American rights to Saar Klein's After the Fall.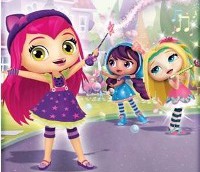 Nelvana, Spin Master pact on girl-skewing preschool series
Nelvana Enterprises and Spin Master are developing Little Charmers, a new girl-skewing CGI preschool series set to debut on Treehouse and Nickelodeon in 2015.