Transplant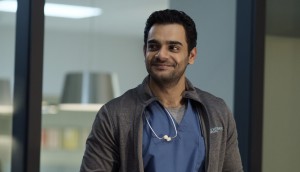 Schitt's, Heartland, Transplant earn DGC directorial prizes
The first two nights of the virtual awards saw Schitt's Creek's Dan Levy and Andrew Cividino pick up Outstanding Directorial Achievement in Comedy Series, while Megan Follows and Holly Dale secured wins.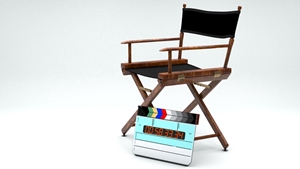 Daniel Grou, Nathan Morlando among DGC TV noms
Vikings is up for the directorial achievement in dramatic series, while CBC productions have a hold on the directorial achievement in a comedy series section.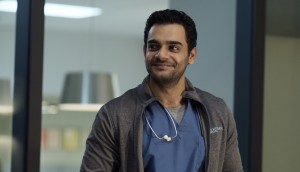 Transplant's NBC debut wins its timeslot
The Canadian medical procedural was the most-watched series in its 10 p.m. timeslot on Monday for its U.S. broadcast debut on NBC.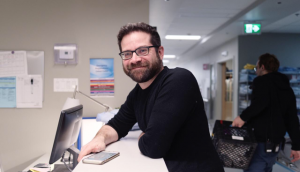 Joseph Kay on Transplant's rise
The showrunner, creator, writer and executive producer discusses the medical drama starring Hamza Haq ahead of its U.S. debut on NBC today.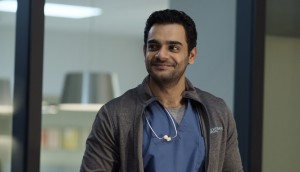 Upfronts '20: Transplant, Jann, Letterkenny earn renewals
Great Pacific Media's Mud Mountain Haulers and Blue Ice Pictures' The Surrealtor were among the new series unveiled at Bell Media's "Homefront" presentation.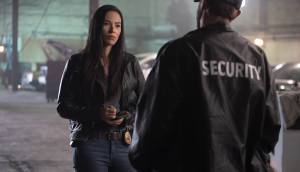 Cogeco TV Production supports 12 projects
Tribal, Coroner and Transplant were among the four English-language and eight French-language titles that picked up financing.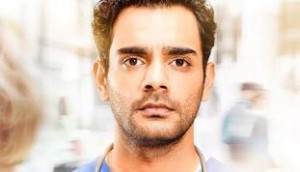 NBC acquires Transplant as U.S. nets continue Cancon buying spree
The CTV medical drama is the third high-profile Canadian sale in the span of seven days.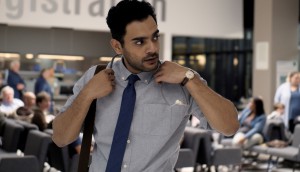 Transplant gives CTV a Wednesday night ratings win
The Sphere Media Plus-produced medical drama pulled in an average audience of 1.3 million on its Wednesday premiere, leading its 9 p.m. timeslot.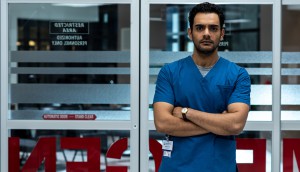 How Sphere Media Plus and Bell Media brought Transplant to life
The evolution from a pitch concept based on producer Tara Woodbury's family history to CTV's newest Canadian prime time original medical drama.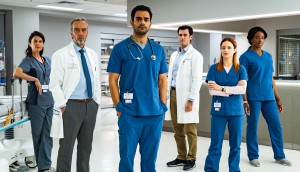 Bell Media sets Transplant to premiere in February
The medical drama will premiere on CTV and French-language network VRAK on Wednesday, Feb. 26, with the first episode available to preview on CTV.ca as early as Feb. 9.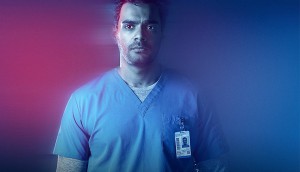 CTV's Transplant goes to camera
The medical drama, produced by Sphere Media Plus, is in production until Nov. 2019 and is set to air in the 2019/20 broadcast season.