Trans Atlantic Partners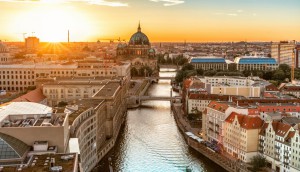 Canadian producers selected for 2019 Trans Atlantic Partners
Eight Canadians including Eagle Vision's Rebecca Gibson and GreenGround's Aonan Yang are among the 26 producers selected for this year's program.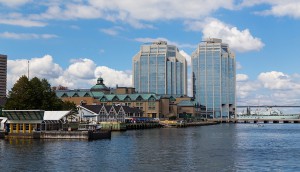 Making Halifax a home for international copro development
As the curtain closes on Trans Atlantic Partners' 10th anniversary confab, program director Jan Miller discusses its strategy, and legacy.
Eight Canadian producers head to Trans Atlantic Partners
Shaftesbury's Stephanie Ouaknine and Compass Productions' Joe Balass are among the Canadian independent producers set to take part in the copro program.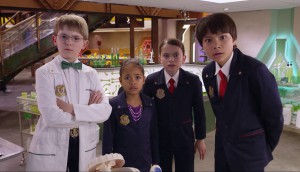 In brief: Odd Squad hits the road, TAP names 2016 projects
A live musical production of Odd Squad (pictured) will travel to 60 cities, Trans Atlantic Partners names Canadian participants, plus more news.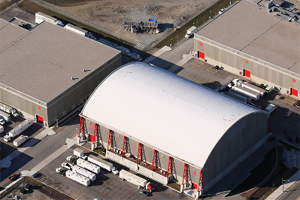 Lindsay Mackay film to pilot Pinewood filmmaker initiative
The director's coming-of-age drama is the first to shoot on a sound stage at Pinewood after tapping financing from the OMDC Film Fund.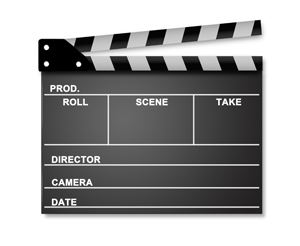 Canadians make the cut for Trans Atlantic Partners conference
Jennifer Holness and Chaz Thorne are among 24 indie producers from Canada, the US and Europe to make the cut for the upcoming co-production training and networking program.