Tracey Pearce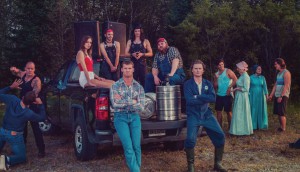 Canada's streaming champion: Crave @ 5
After a tentative start in a difficult market, Crave has blazed new trails in Canadian streaming. Playback magazine went behind the scenes to find the secret of its success.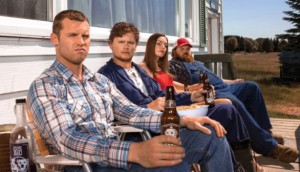 Programming profile: CraveTV
Playback catches up with Mike Cosentino and Tracey Pearce at Bell Media to find out how the largest Canadian-owned SVOD is differentiating itself from the pack.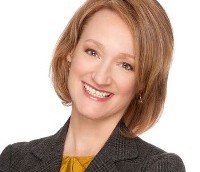 WIFT-T names 2016 Crystal Awards winners
Tracey Pearce (pictured) and Barbara Bailie are among those to be recognized for their contributions to film, TV and digital media.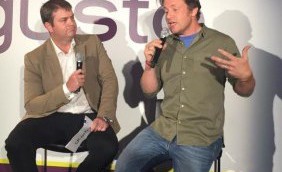 Bell Media targets women with Gusto launch
The channel aims to fill a gap in Bell's offering by serving up food and lifestyle programming.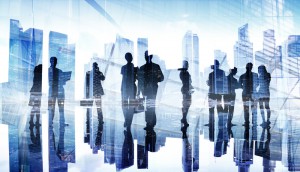 Exec roles shuffled at Bell Media
The departure of Domenic Vivolo has led to a reorganization of responsibilities in the broadcast and distribution divisions of the company.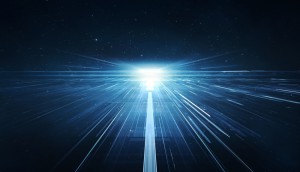 Trekking toward pick-and-pay
Behind Bell Media's big Star Trek win and why high-profile deals and international relationships matter more than ever in TV today.
Upfronts 2016: CTV pivots schedule with new skew
The conventional net looks to re-balance its schedule away from its recent superhero-heavy focus and towards dramas targeting a broader audience.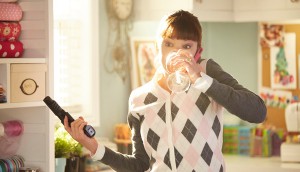 Orphan Black's Thursday move
Tracey Pearce, SVP specialty and pay at Bell Media, on why the Space series is shifting from its three-season Saturday night slot.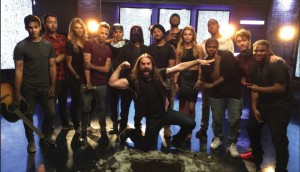 Best of the Year: Much Digital Studios
The 30-year-old music channel pulled off Playback's Digital Play of the Year in 2015, launching an MCN to incubate talent and find new fans.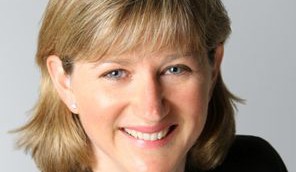 Analysis: Mary Ann Turcke rings the bell
This week's executive shakeup at Bell Media shows the company means business in tackling the one-two punch of declining ad revenues and shifting viewership.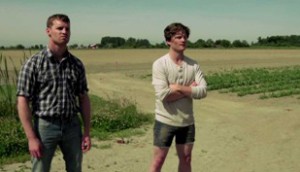 CraveTV commissions Letterkenny as first Canadian series
The Jared Keeso-starring comedy is a partnership between the Bell Media streamer and The Comedy Network.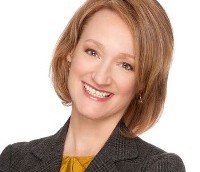 Tracey Pearce named Bell's new SVP of specialty and pay
The veteran broadcaster replaces Catherine MacLeod, who left Bell Media last week due to family reasons.