Tracey Forbes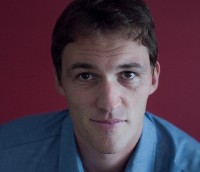 Lumanity to turn Dennis Lehane short story into a movie
Robert Budreau's (pictured) production shingle optioned Consumers, a story about a hitman who targets people in high finance.
BetaFilm closing in on European deals for Cracked cop drama
White Pine Pictures says the international distributor of the CBC drama is in final negotiations on a German pay TV deal.
ReelzChannel buys Cracked drama for U.S. market
The sale of the White Pine Pictures police procedural follows a promotional push at MIPCOM for the Canadian import.
CBC Cracked drama sold to Canal Plus in France
The French TV deal is expected to open the way to an American broadcast sale as the international roll-out of the homegrown drama picks up pace.
Cracked sold to Astral's Series+
The upcoming procedural cop drama from Toronto-based White Pine Pictures is slated to premiere on CBC in January.
DeHartog's Lehane adaptation lands at Appian Way
(UPDATED) Team Seven Entertainment's Calum deHartog (pictured) optioned the short story Running out of Dog for feature film adaptation.
Indie producer Calum deHartog signs with CAA
The former Toronto police officer is developing a police procedural drama at the CBC with screenwriter Tracey Forbes and adapting a Dennis Lehane short story into a feature film he will direct.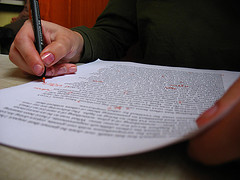 Tracey Forbes and Calum deHartog to adapt Dennis Lehane story
The duo are planning a feature film adaptation of the Vietnam war-era short story Running Out of Dog.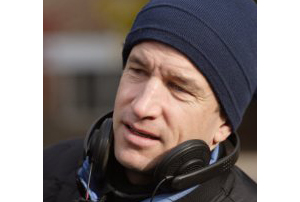 White Pine taps Southam for Cracked pilot
The director will step behind the camera for the new CBC crime drama.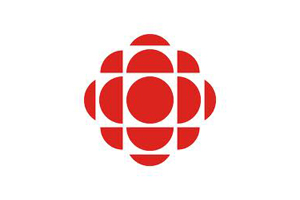 CBC goes to pilot with a police procedural
Exclusive: Phyllis Platt, CBC Television's interim executive director, confirmed the pubcaster is going to pilot with Cracked, a police drama from White Pines Pictures.