Touring T.O.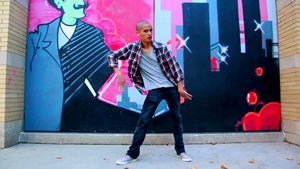 The long and the short of Bell Local's 'Pique' commission
Bell Local producer Ian Daffern discusses the local programming service's collaboration with director/curator Imad Elsheikh to transform his video clips into useable VOD content.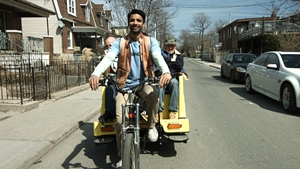 Fremantle Corp. grabs format rights to Touring T.O. comedy
The distributor will shop the Bell Local series about a struggling rickshaw company at NATPE.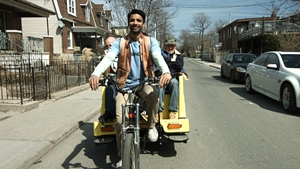 Bell Local commissions scripted series
Crazyshirt Productions' Touring T.O.is the first scripted project commissioned by Bell Local, the local programming service operated by Bell's Fibe TV.