Torstar
Walrus TV launches
A partnership between Walrus magazine and broadcaster High Fidelity will see original programming air on HD channel eqhd and online at Walrustv.ca.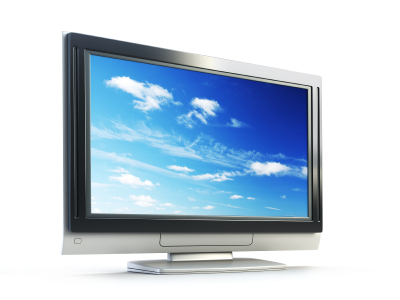 Michael MacMillan's Blue Ant Media to buy High Fidelity HDTV
Canadian publisher Torstar Corp. is also taking a 25% stake in Blue Ant Media for $22.7 million after it completes the High Fidelity HDTV transaction.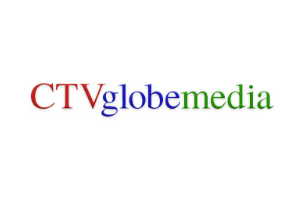 CTVglobemedia losses grow before BCE takeover
As CTV moves into the BCE orbit, parent CTVglobemedia posted a loss of $145.5 million in 2010, up from a loss of $89 million in 2009, minority shareholder Torstar Corp. reported Wednesday.
Channel Four buys Camelot
Channel Four has purchased the Canadian-British co-production Camelot from Take 5 Productions and Irish partner Octagon.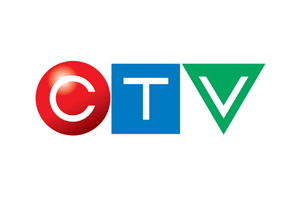 BCE makes bid for CTV
Playing catch-up with rival carriers Shaw, Quebecor and Telus, BCE on Friday proposed paying $1.296 billion to acquire CTV as part of a friendly $3.2 billion takeover deal.